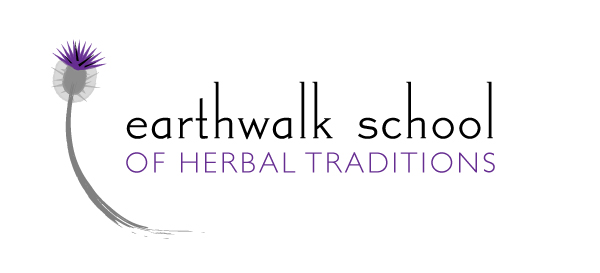 Earthwalk teachers are passing down the wisdom of local and global herbal traditions to individuals, families, and aspiring practitioners. 
We offer classes, workshops, and experiential learning opportunities that explore a broad array of natural healing modalities to improve body, mind, and spirit.
Apprenticeship
This seven-month certification course provides students with a solid foundation in herbalism and prepares them for the Advanced Training.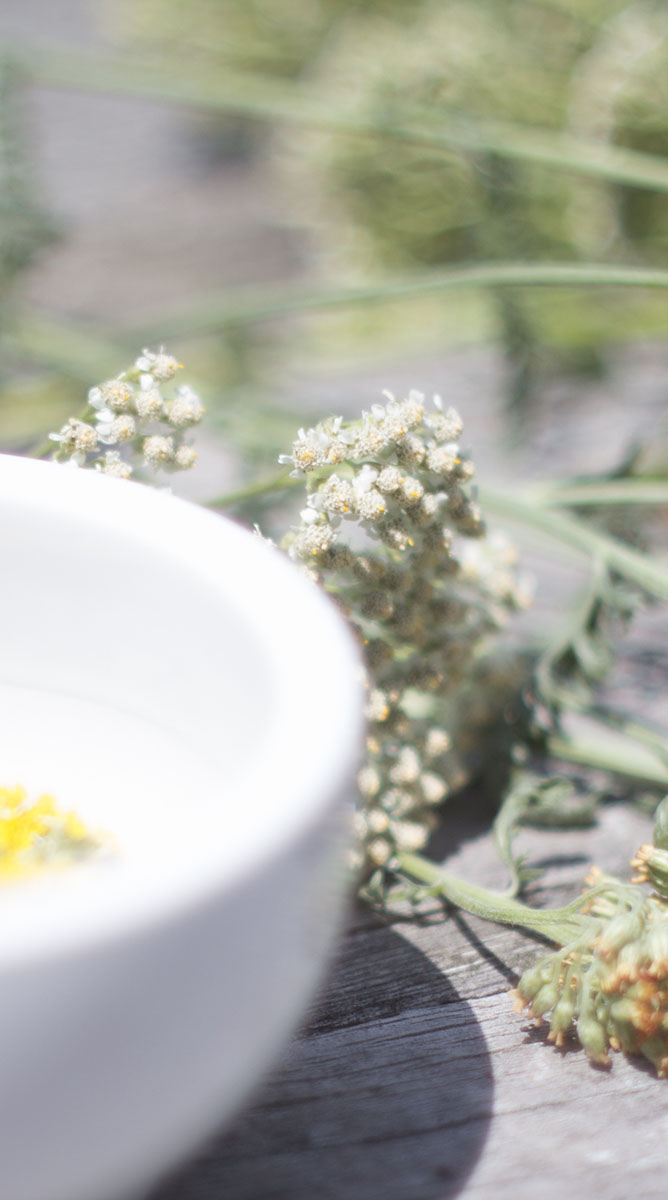 Classes and Workshops
Earthwalk offers a variety of classes and programs throughout the year that appeal to both entry-level and established herbalists.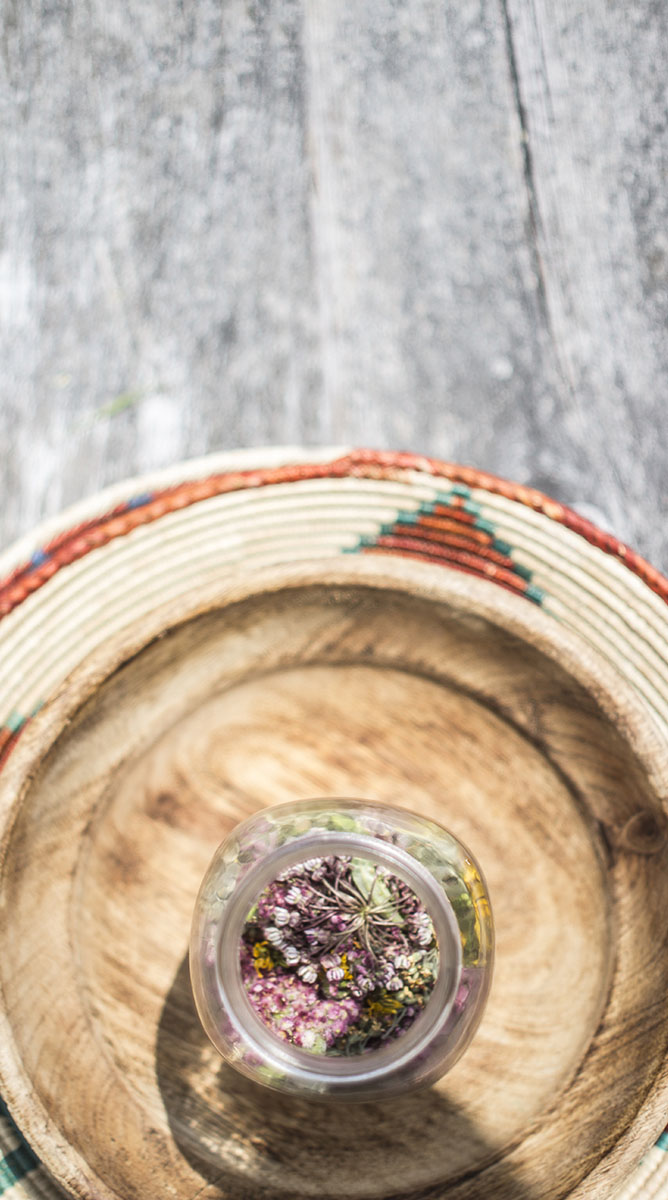 Melanie Rose Scofield
Melanie Rose Scofield is an herbalist, health educator, and the director and founder of the Earthwalk School of Herbal Traditions.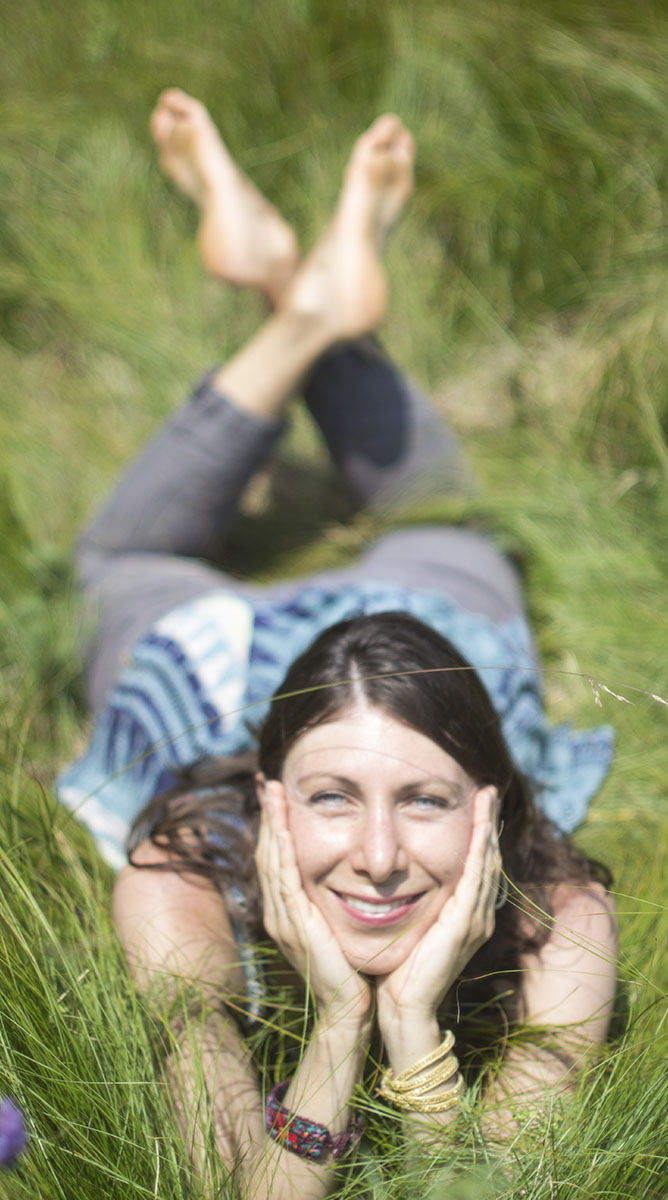 Earthwalk Botanicals
We have launched a small product line on Etsy!  All proceeds of Earthwalk Botanicals go to support our scholarship program, United Plant Savers,  and our educational herbal clinic.  Please support our efforts by purchasing these wonderful products!  http://www.etsy.com/shop/earthwalkbotanicals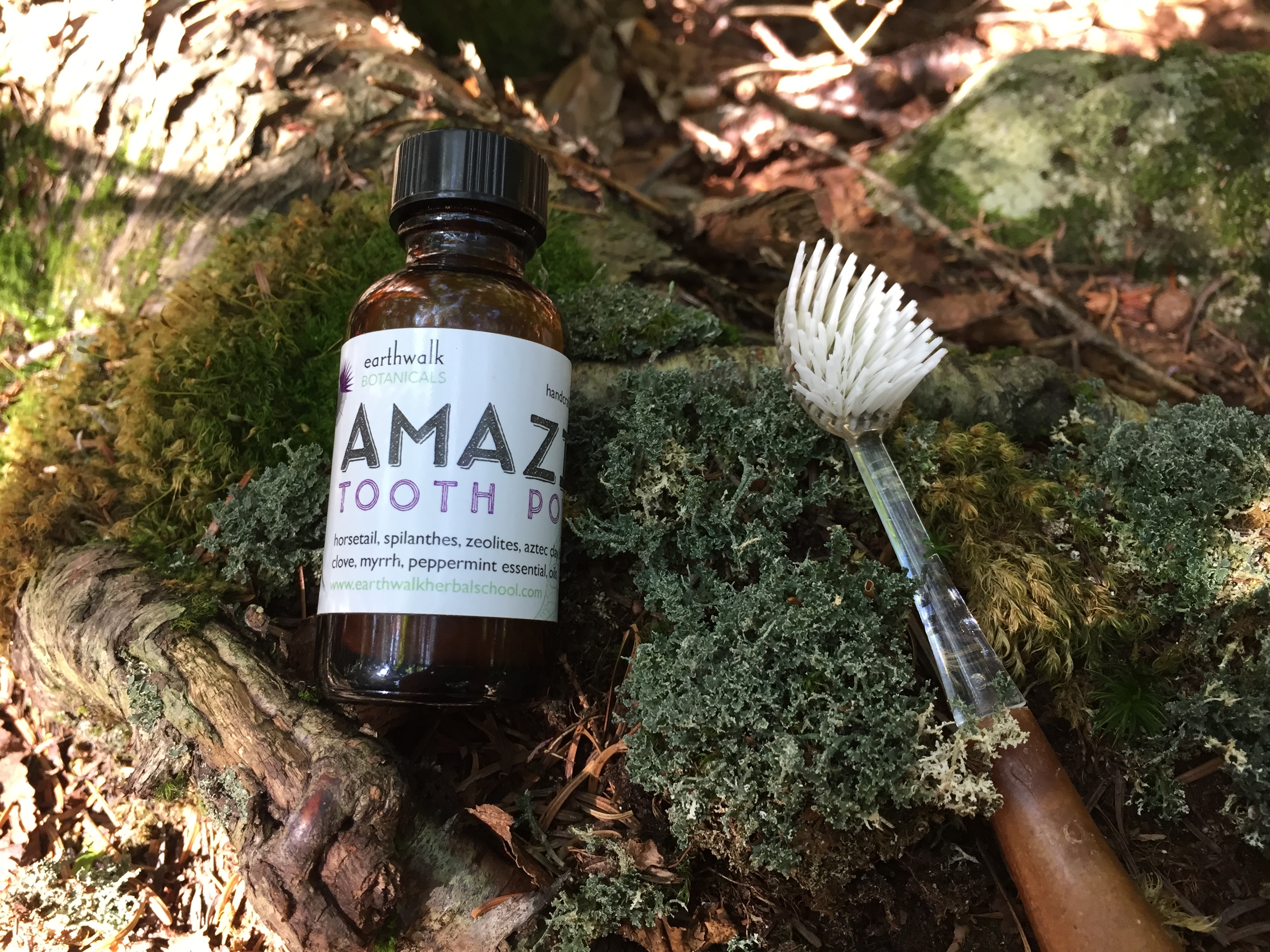 Congratulations to the graduating Class of 2019!
Want to learn more about our apprenticeship programs? Find out more.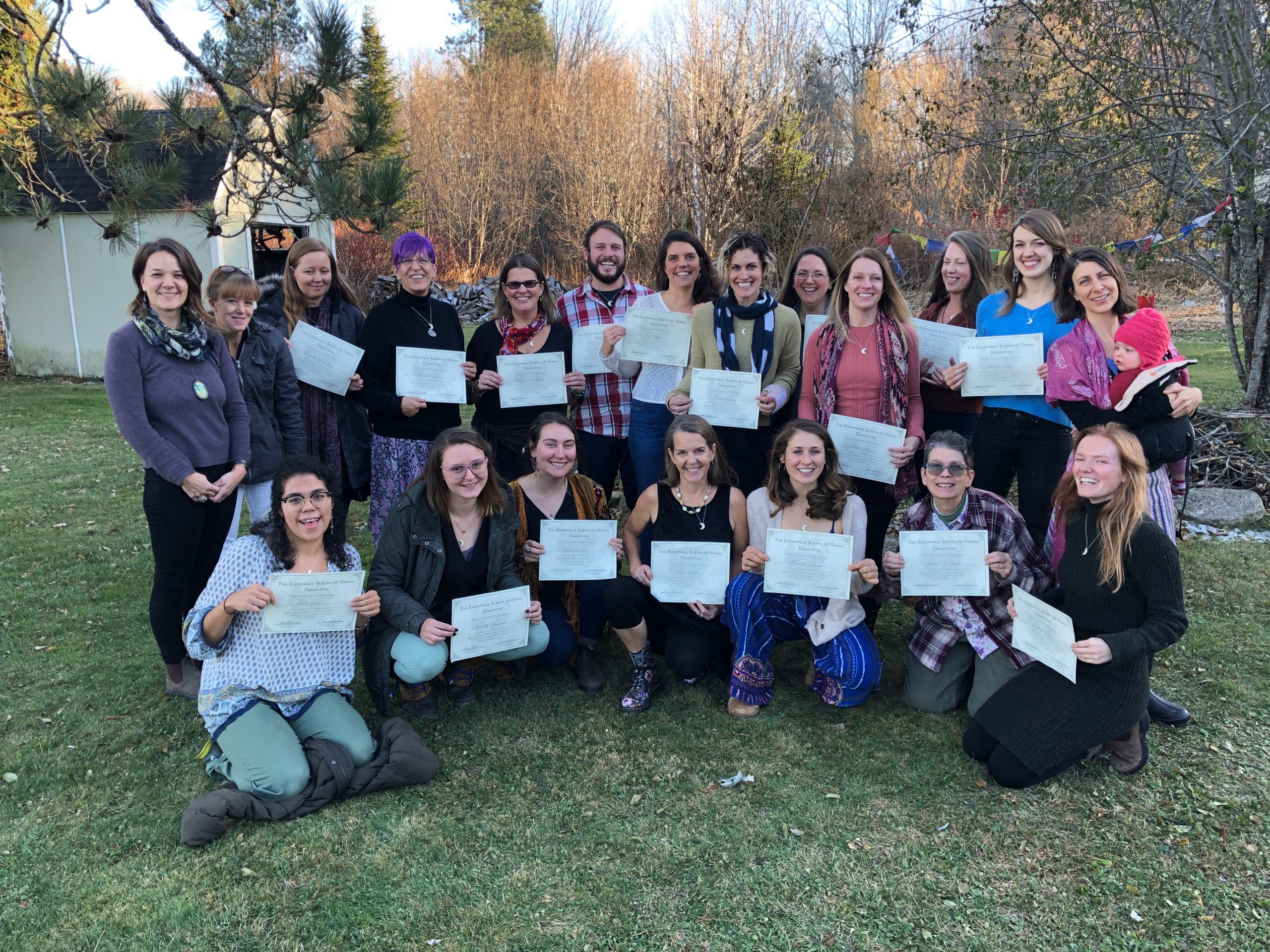 Upcoming Workshops and Events:
September 6th- Sunday- 2-4pm- Passing it On with Pat Harpell.  Spotting the Doshas
Welcome to our first monthly circle of Passing It On, led by retired clinical herbalist, Patricia Harpell of Rockport, ME. Pat has an extensive amount of education in the healing arts of yoga, Ayurveda, herbalism, gardening….etc. She's ready to "Pass it On".  Each month she will choose a different topic pertaining to the healing arts.  These classes are open to herbalists and novices alike. $5-$10 sliding donation is appreciated. We'll be meeting outside in the backyard, (socially distanced), assuming the weather will be lovely. If it rains, we'll let you know what we decide! This first class is about spotting the doshas- the Ayurvedic constitutions known as Vata, Pitta, and Kapha.  Sometimes it can be confusing to recognize what your predominant constitutional type is, or how to spot it in others. Pat aims to help with troubleshooting with the identifying of those patterns. RSVP by contacting us via the contact page or by calling Melanie 617-755-8063
October 4th- Sunday- 2-4pm- Passing it On with Pat Harpell.  Topic to be announced.
To find out more about any of our programs, please send a message using the form below.