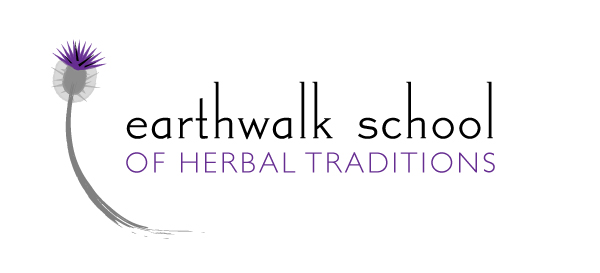 Earthwalk teachers are passing down the wisdom of local and global herbal traditions to individuals, families, and aspiring practitioners. 
We offer classes, workshops, and experiential learning opportunities that explore a broad array of natural healing modalities to improve body, mind, and spirit.
Apprenticeship
This seven-month certification course provides students with a solid foundation in herbalism and prepares them for the Advanced Training.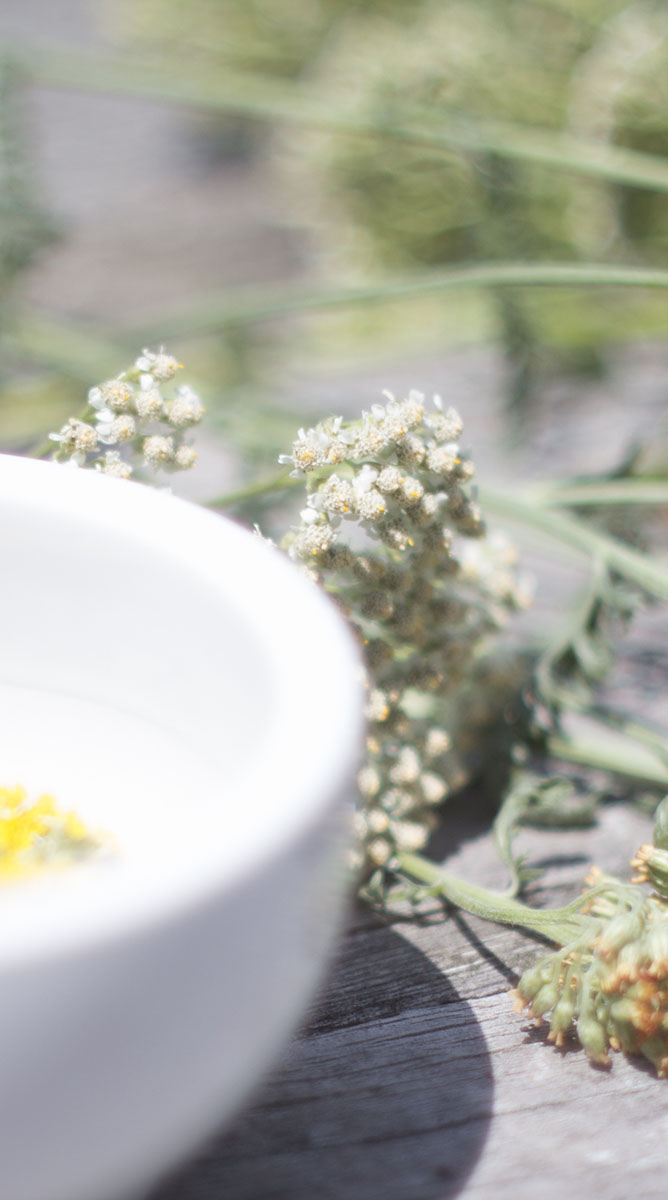 Classes and Workshops
Earthwalk offers a variety of classes and programs throughout the year that appeal to both entry-level and established herbalists.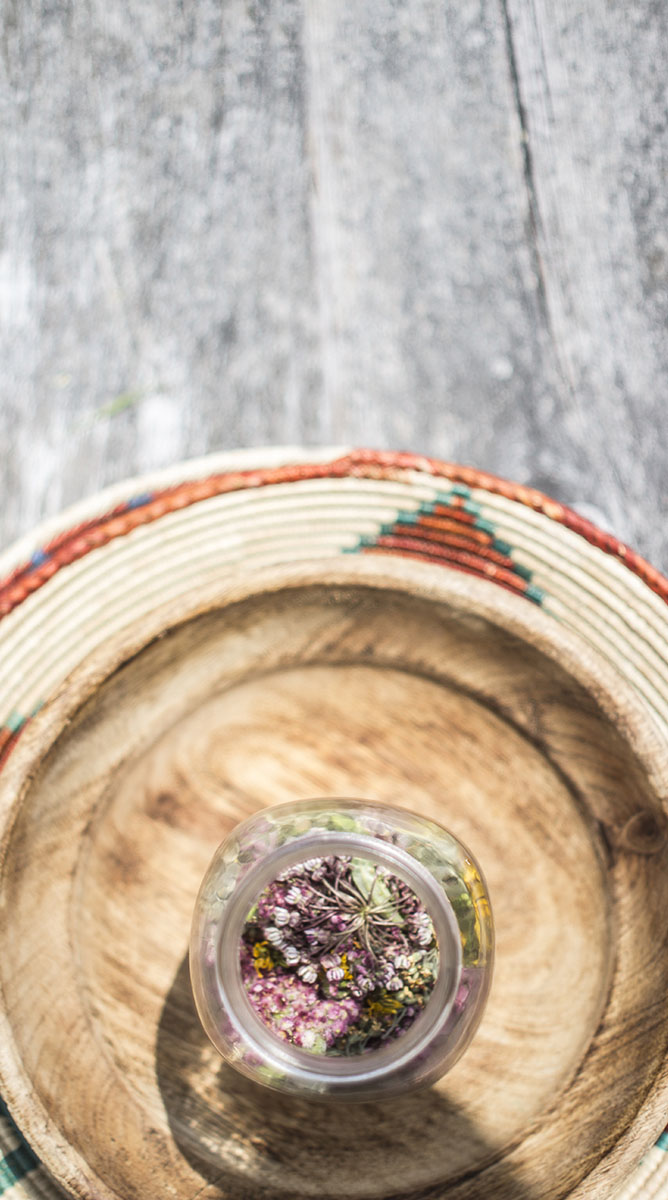 Melanie Rose Scofield
Melanie Rose Scofield is an herbalist, health educator, and the director and founder of the Earthwalk School of Herbal Traditions.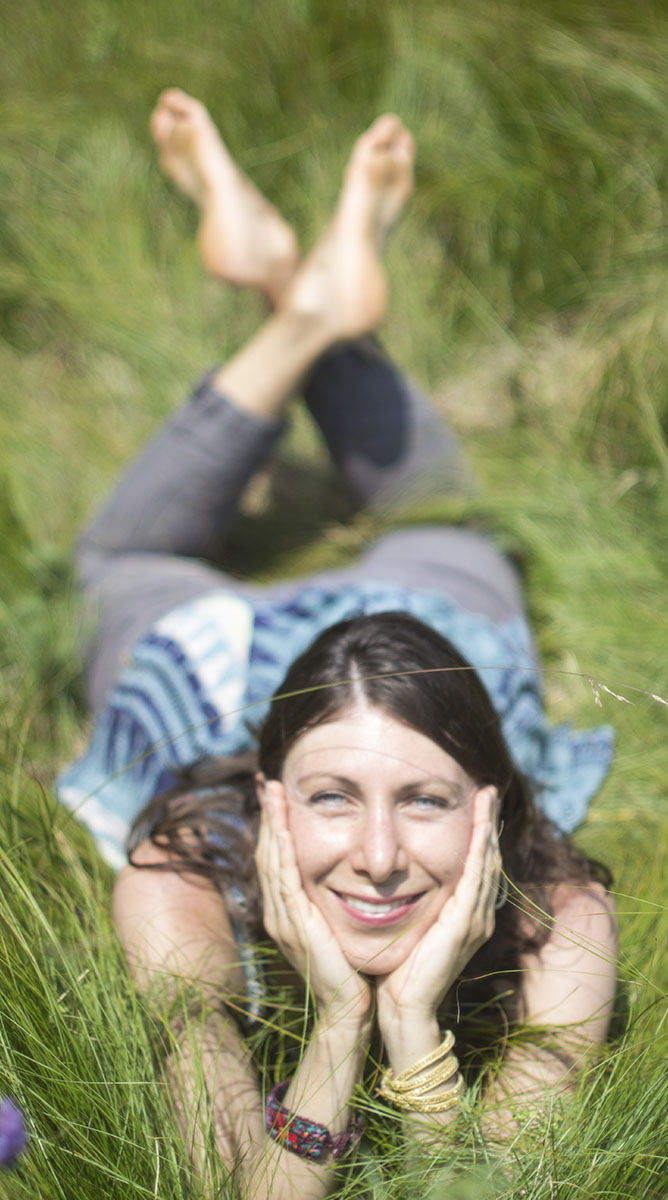 Earthwalk Botanicals
We have launched a small product line on Etsy!  All proceeds of Earthwalk Botanicals go to support our scholarship program, United Plant Savers,  and our educational herbal clinic.  Please support our efforts by purchasing these wonderful products!  http://www.etsy.com/shop/earthwalkbotanicals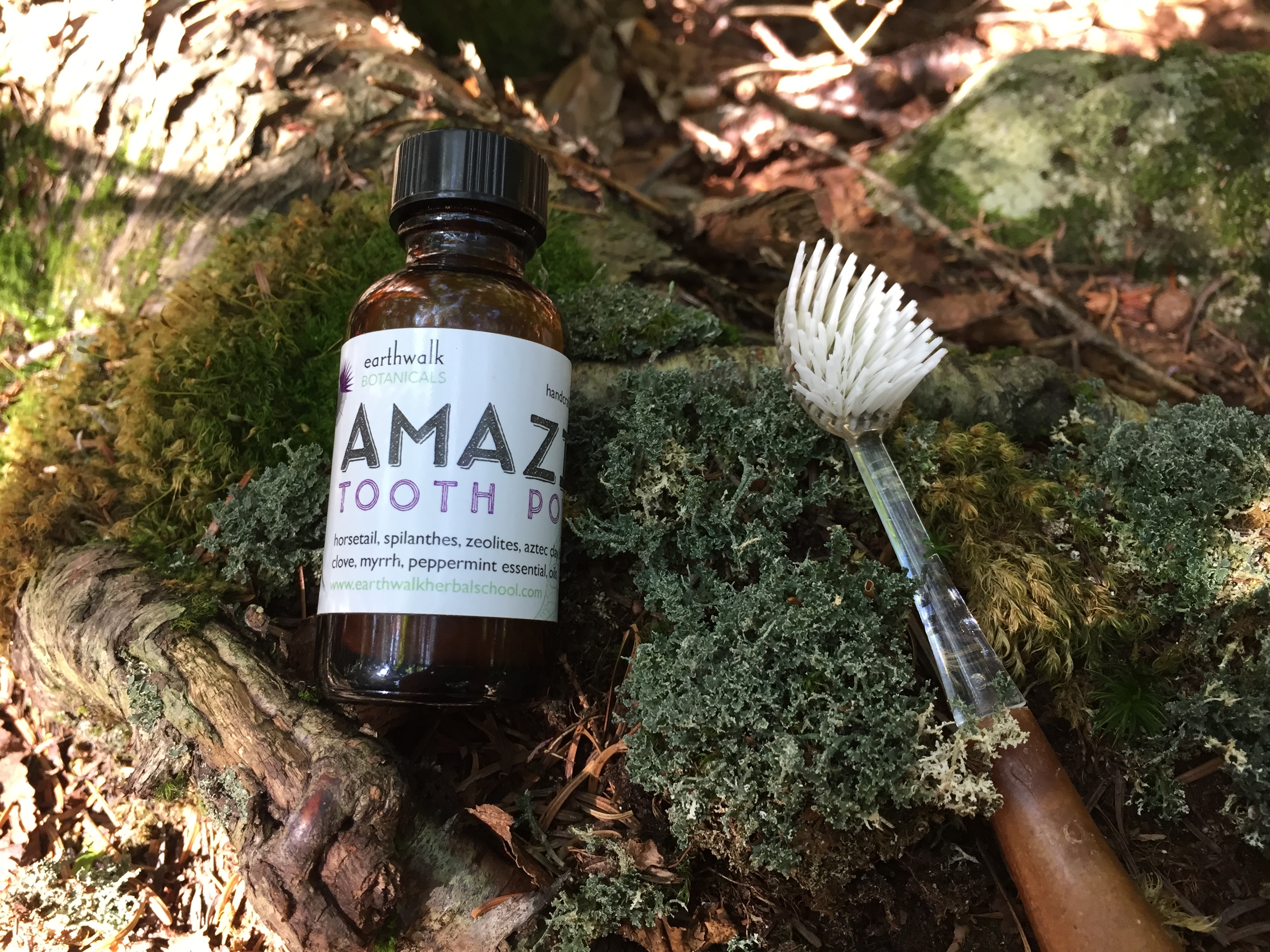 Congratulations to the graduating Classes of 2020!
Want to learn more about our apprenticeship programs? Find out more.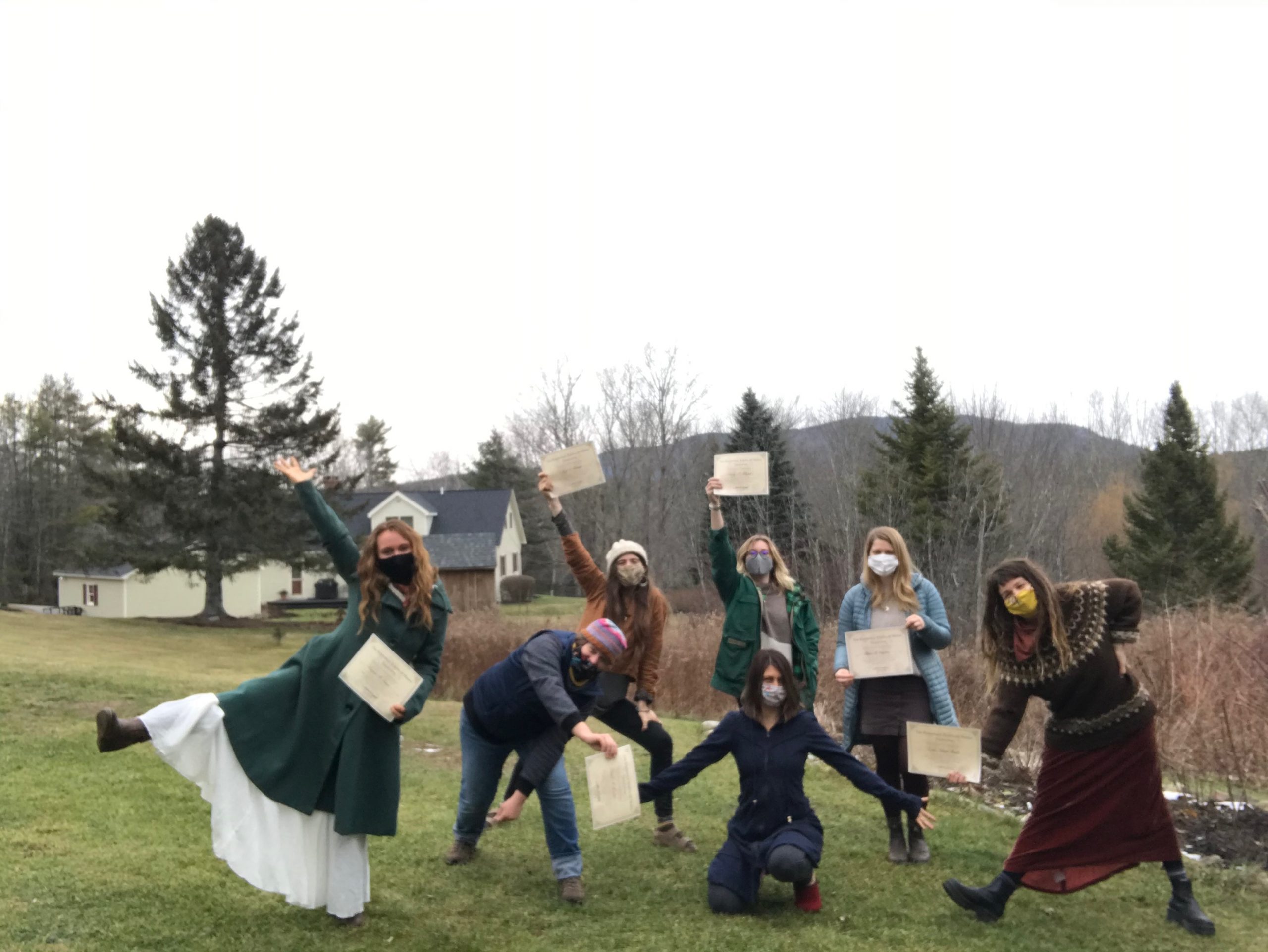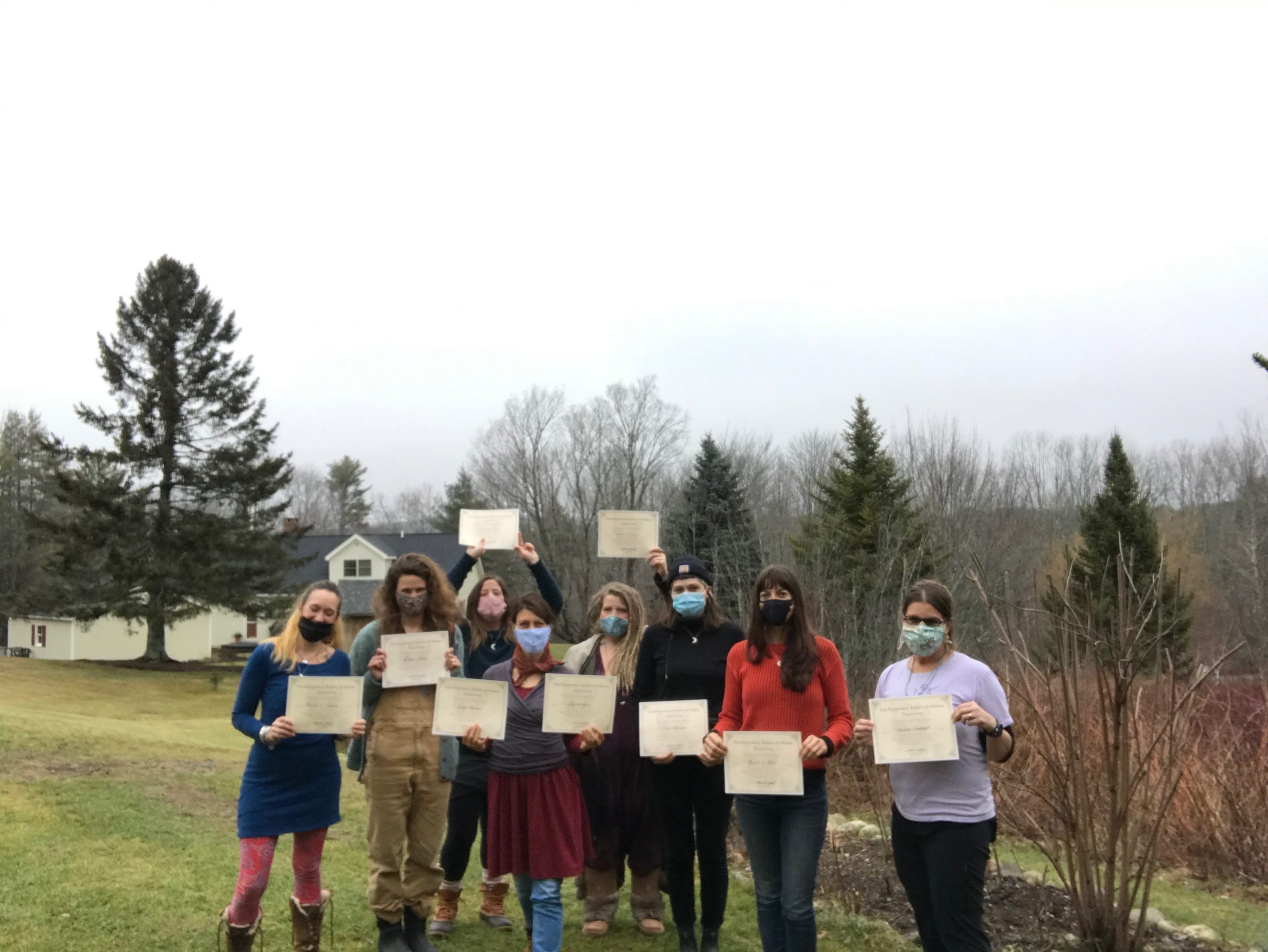 Upcoming Workshops and Events:
May 31: Annual Medicinal Plant Sale! 10am-3PM 
Jean Mauck of 5 Sisters Herbs and Paula Fulford will be bringing their beautiful medicinal seedlings and mature plants.  Details will be coming about pre-ordering, along with a list of available plants.  Also, we will be having several herbal vendors for the day, so stop by and peruse our fabulous Maine herbal offerings! 
To find out more about any of our programs, please send a message using the form below.