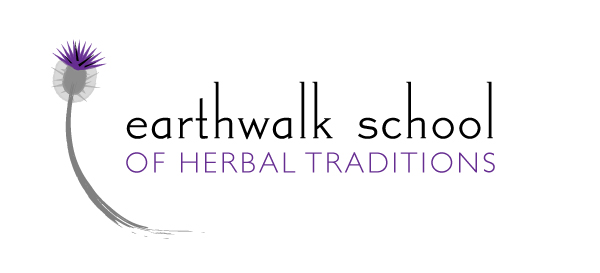 Earthwalk teachers are passing down the wisdom of local and global herbal traditions to individuals, families, and aspiring practitioners. 
We offer classes, workshops, and experiential learning opportunities that explore a broad array of natural healing modalities to improve body, mind, and spirit.
Apprenticeship
This seven-month certification course provides students with a solid foundation in herbalism and prepares them for advanced studies.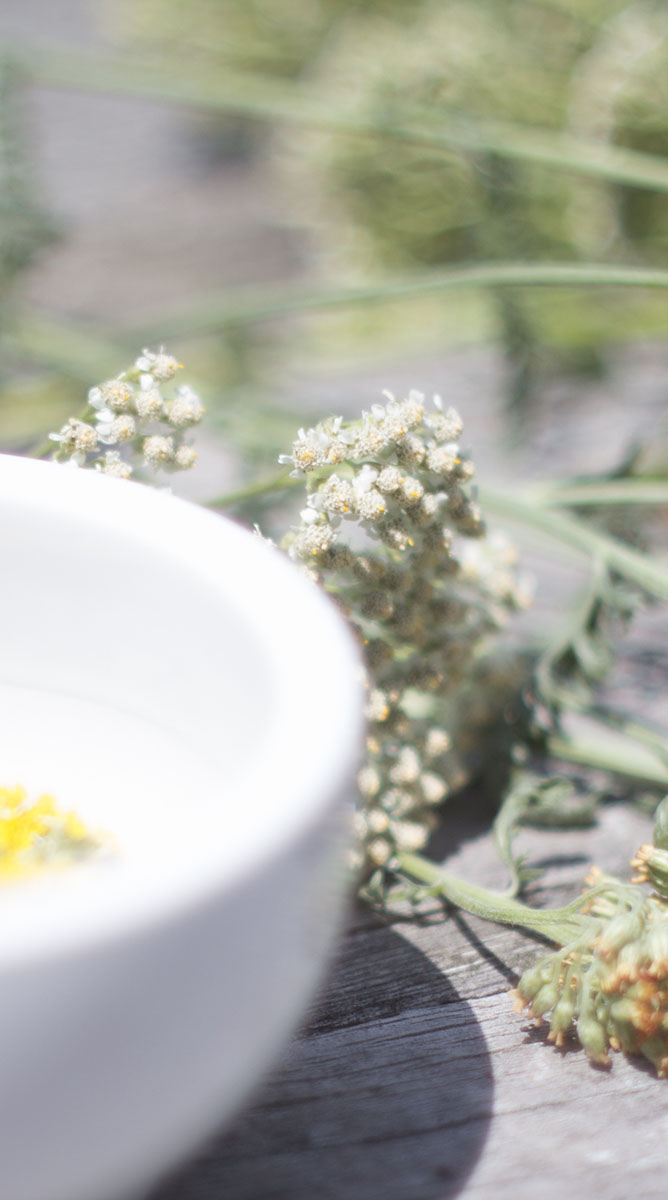 Classes and Workshops
Earthwalk offers a variety of classes and programs throughout the year that appeal to both entry-level and established herbalists.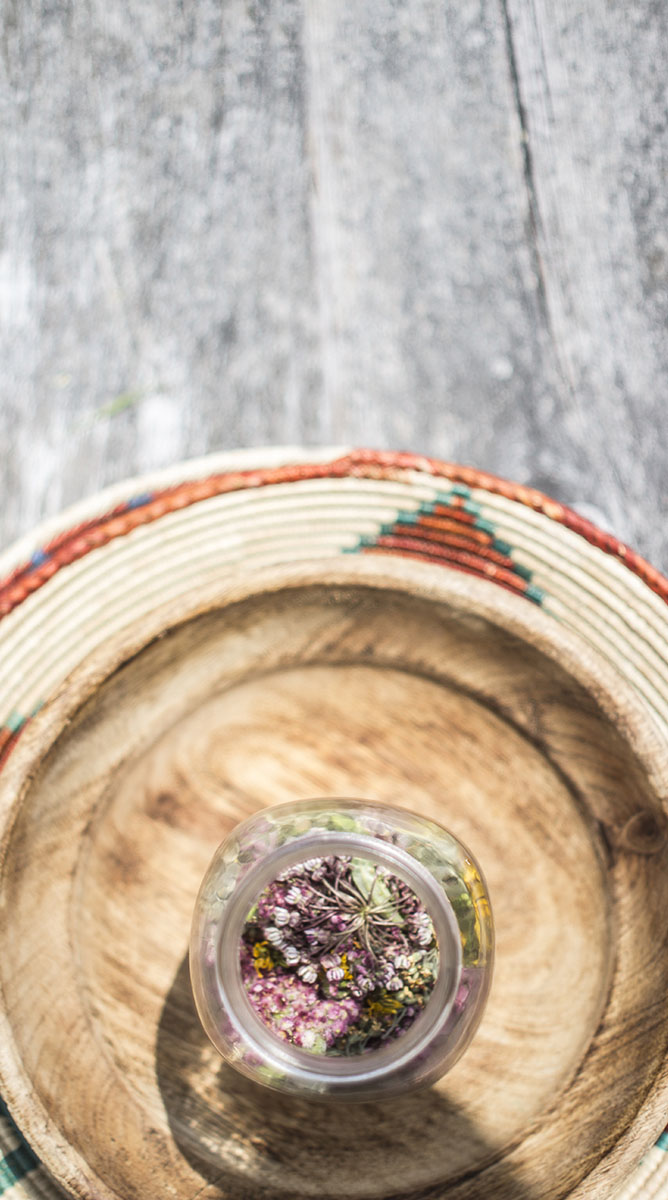 Melanie Rose Scofield
Melanie Rose Scofield is an herbalist, health educator, and the director and founder of the Earthwalk School of Herbal Traditions.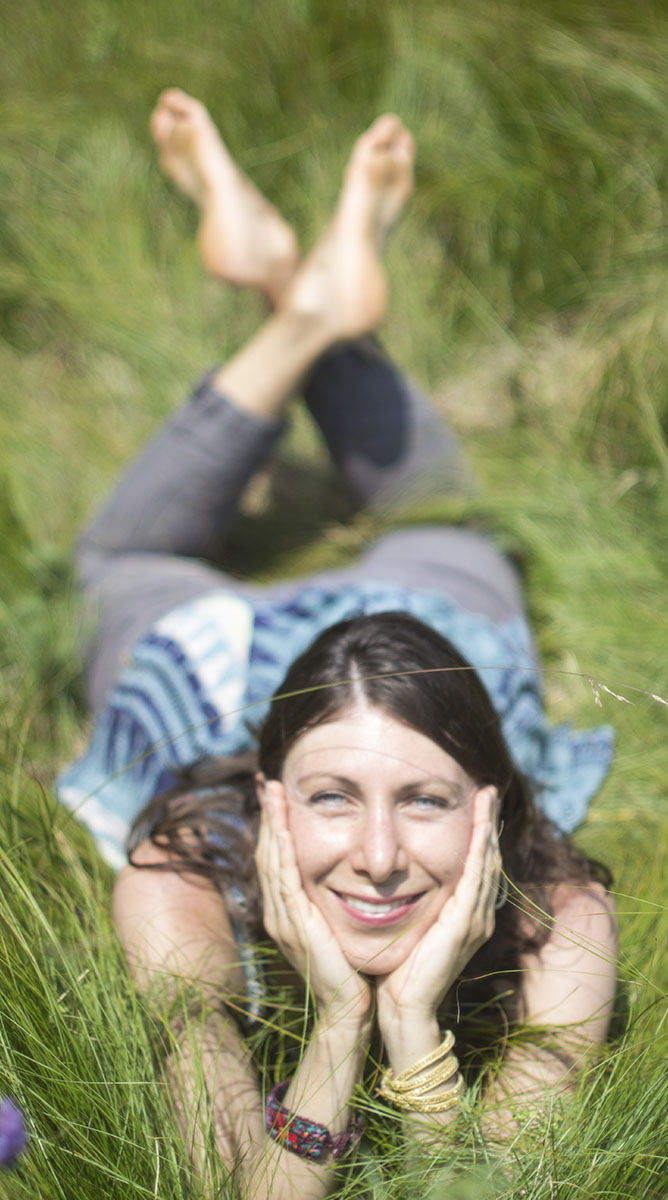 Earthwalk Botanicals
We have a small product line on Etsy!  All proceeds of Earthwalk Botanicals go to support our scholarship program, United Plant Savers,  and our educational herbal clinic.  Please support our efforts by purchasing these wonderful products!  http://www.etsy.com/shop/earthwalkbotanicals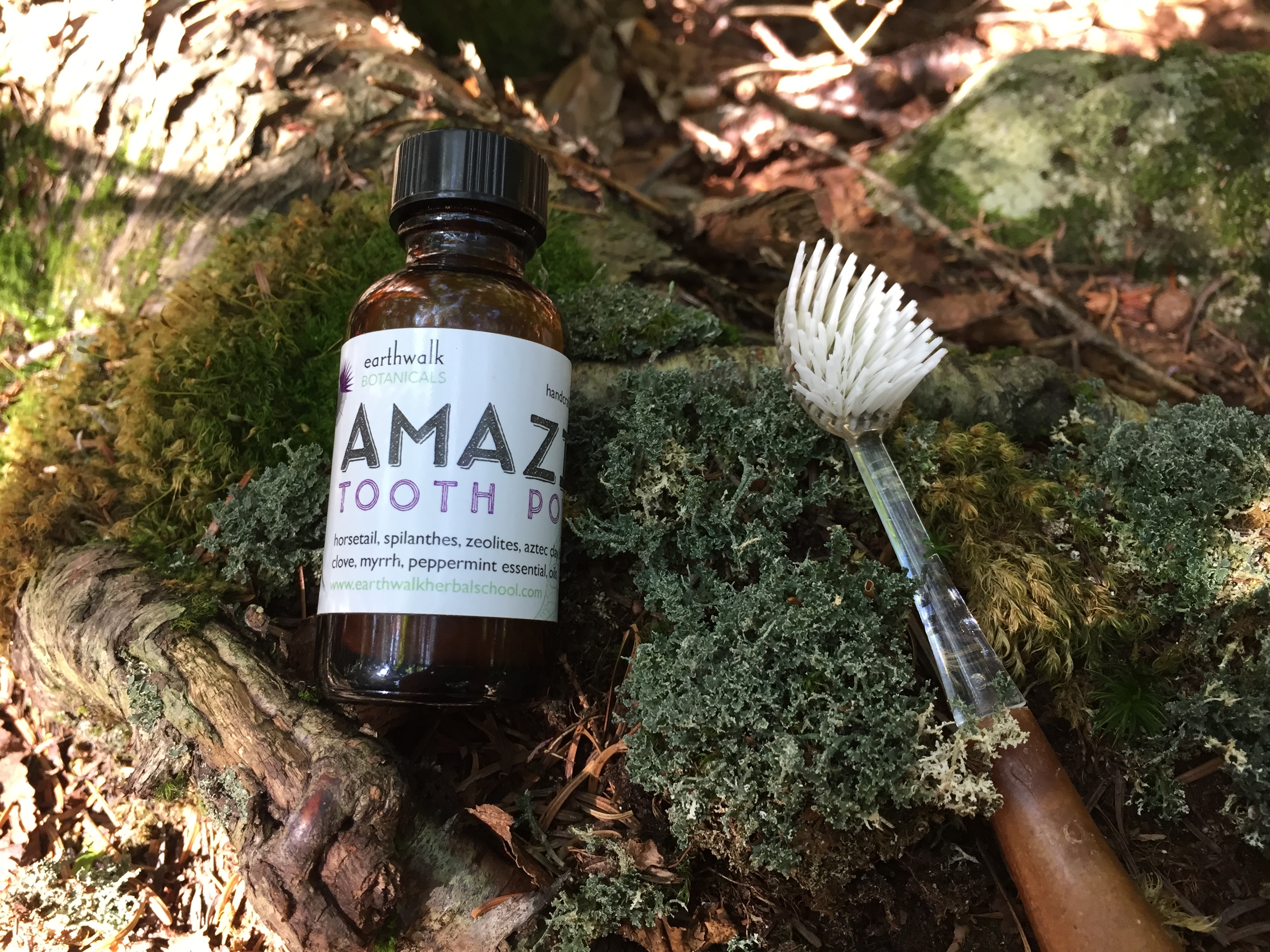 Congratulations to the graduated Herbalists of 2022!
Want to learn more about our apprenticeship programs? Find out more.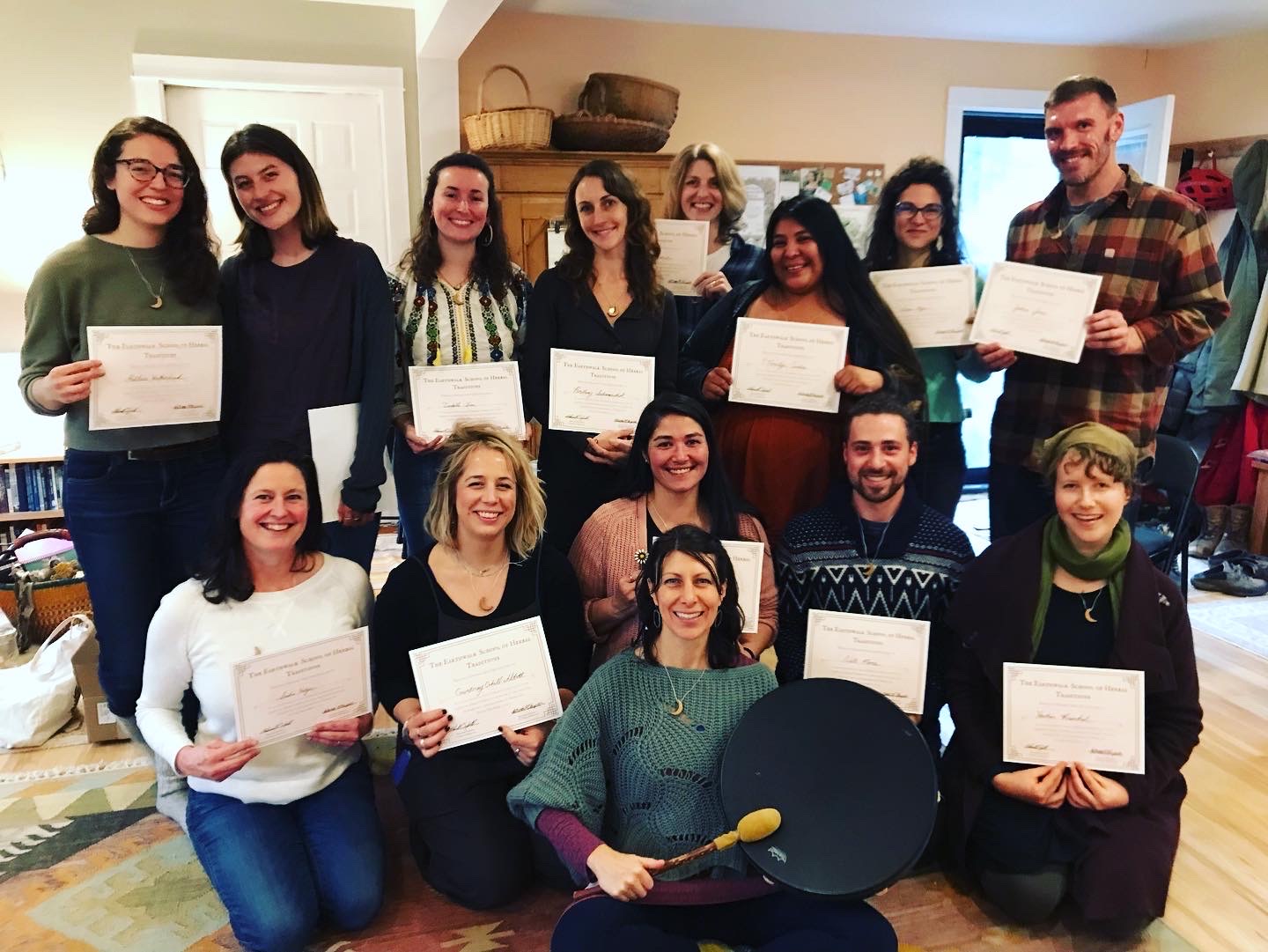 Upcoming Workshops and Events:
Approaching Addiction and Trauma with Herbal Tonics and Mindfulness Practices with Melanie Rose Scofield- Saturday, March 4 or Sunday, March 5th. , at Embrace Massage Studio in Rockland, ME.  $65 person.   We welcome you to a day-long intensive led by Earthwalk School director, Melanie Scofield.  There is still room for 1 or 2 more to join the Sunday workshop.  Together we will deepen our understanding of trauma and addictions and learn how the Herbalist can play a significant role in the recovery process.  We will discuss herbal protocols as a tool of healing, and explore meditation and reflection practices that we can then offer to those on the path to recovery.  This is a workshop for herbalists, or for anyone looking to expand their knowledge of natural protocols for working with trauma and addictions. To register, please email mroseherbs@yahoo.com
Liver, the Miracle Organ! Zoom class with clinical herbalist Tommy Priester. Thursday, March 9th 6-9PM. $35 per person. Our livers are the processing plants of our bodies and these amazing organs have to transform every chemical, food particle, molecule of air, and all other substances that interact with our bodies.  Learn about the energetics and the functions of the liver and some herbs to support our miracle organ to do all of its 400 + jobs!  To register, email mroseherbs@yahoo.com 
Herbal Apprenticeship 2023- First day of class begins on Saturday, May 13th!  We're delighted to usher in the new students! 
To find out more about any of our programs, please send a message using the form below.