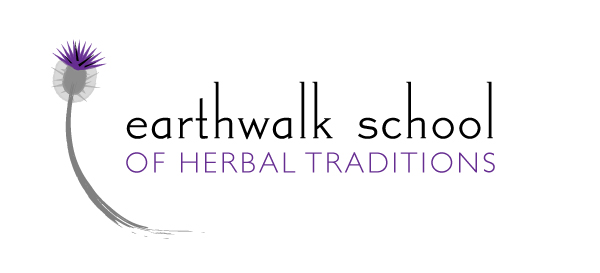 Earthwalk teachers are passing down the wisdom of local and global herbal traditions to individuals, families, and aspiring practitioners. 
We offer classes, workshops, and experiential learning opportunities that explore a broad array of natural healing modalities to improve body, mind, and spirit.
Apprenticeship
This seven-month certification course provides students with a solid foundation in herbalism and prepares them for the Advanced Training.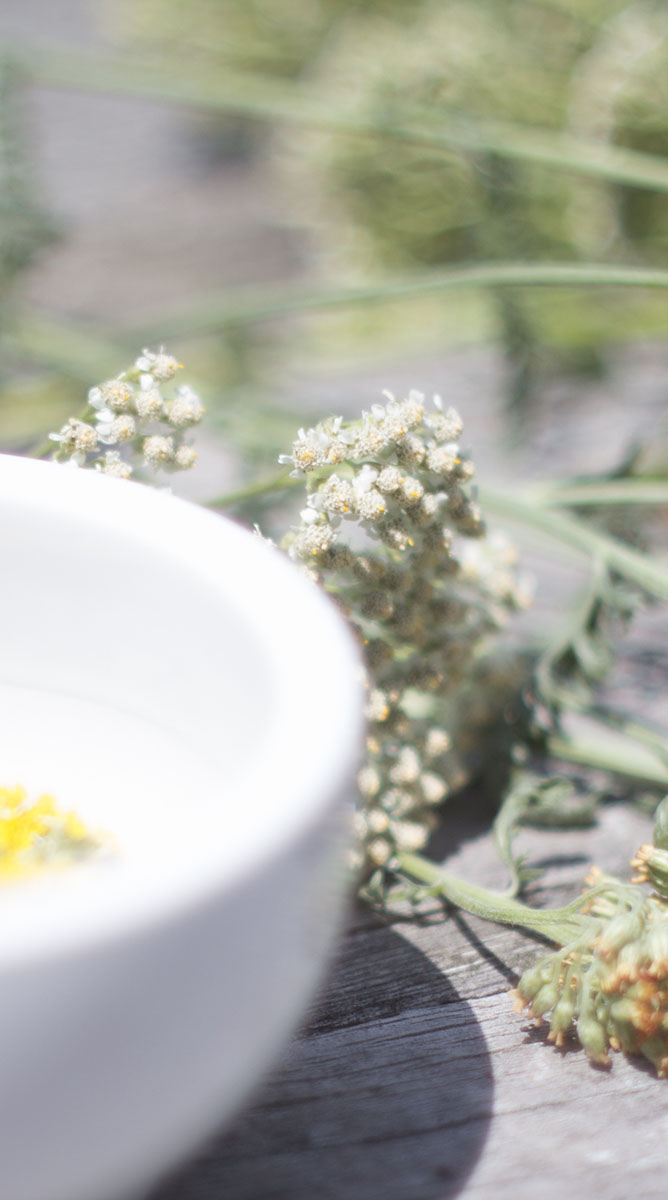 Classes and Workshops
Earthwalk offers a variety of classes and programs throughout the year that appeal to both entry-level and established herbalists.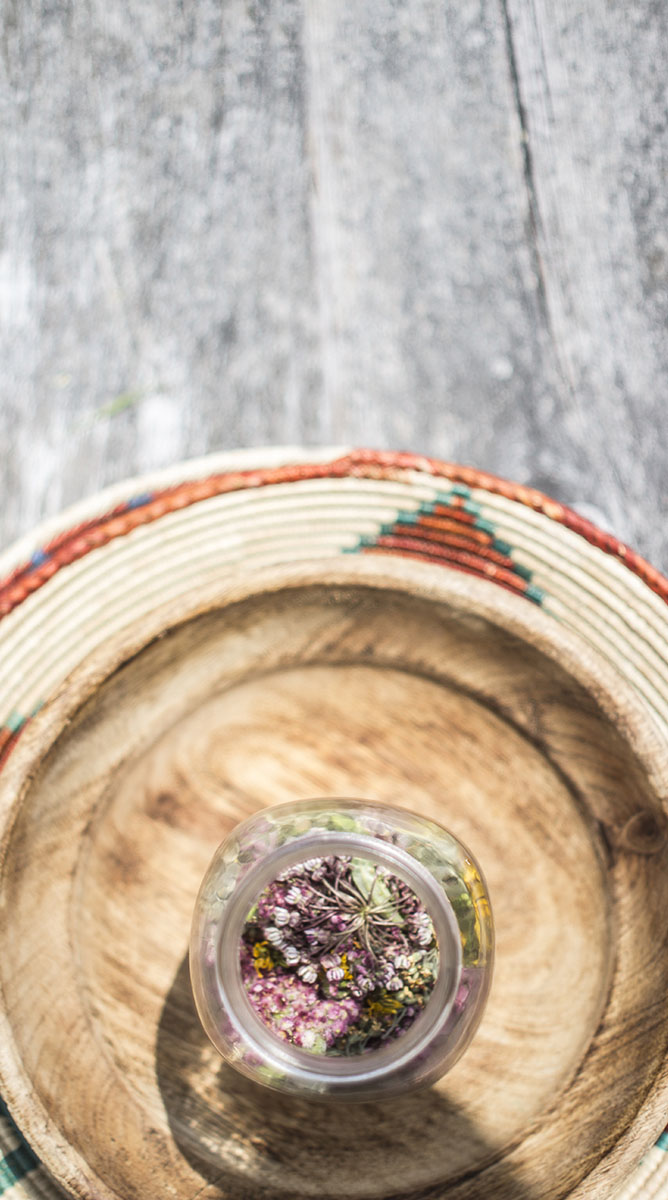 Melanie Rose Scofield
Melanie Rose Scofield is an herbalist, health educator, and the director and founder of the Earthwalk School of Herbal Traditions.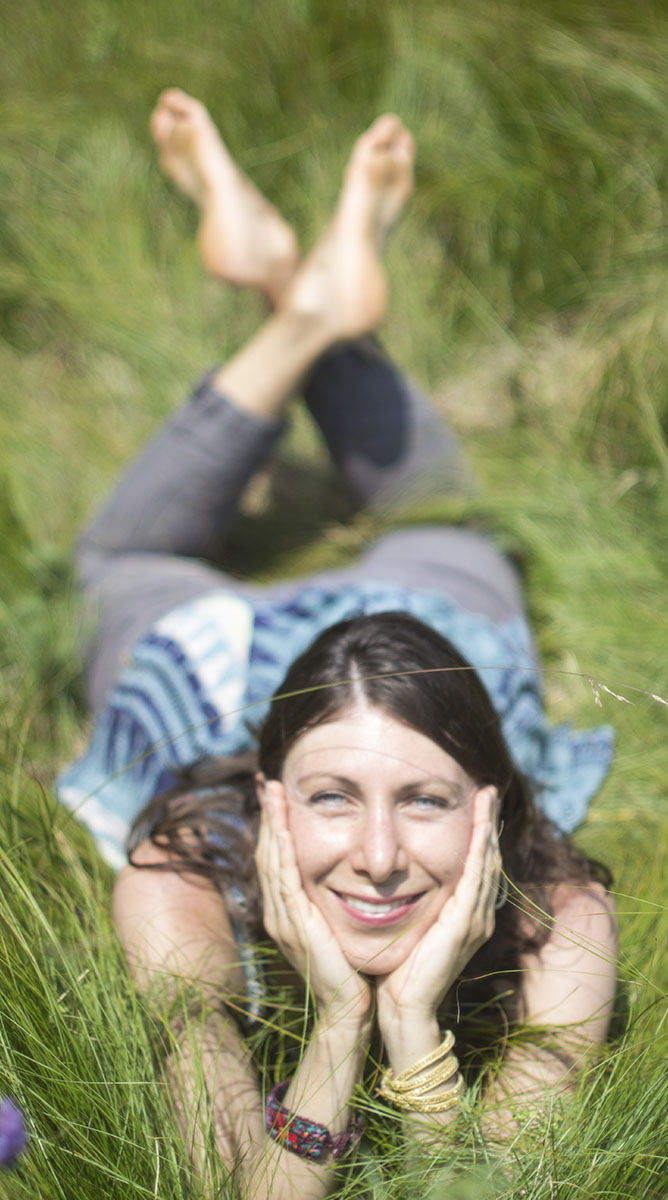 Earthwalk Botanicals
We have a small product line on Etsy!  All proceeds of Earthwalk Botanicals go to support our scholarship program, United Plant Savers,  and our educational herbal clinic.  Please support our efforts by purchasing these wonderful products!  http://www.etsy.com/shop/earthwalkbotanicals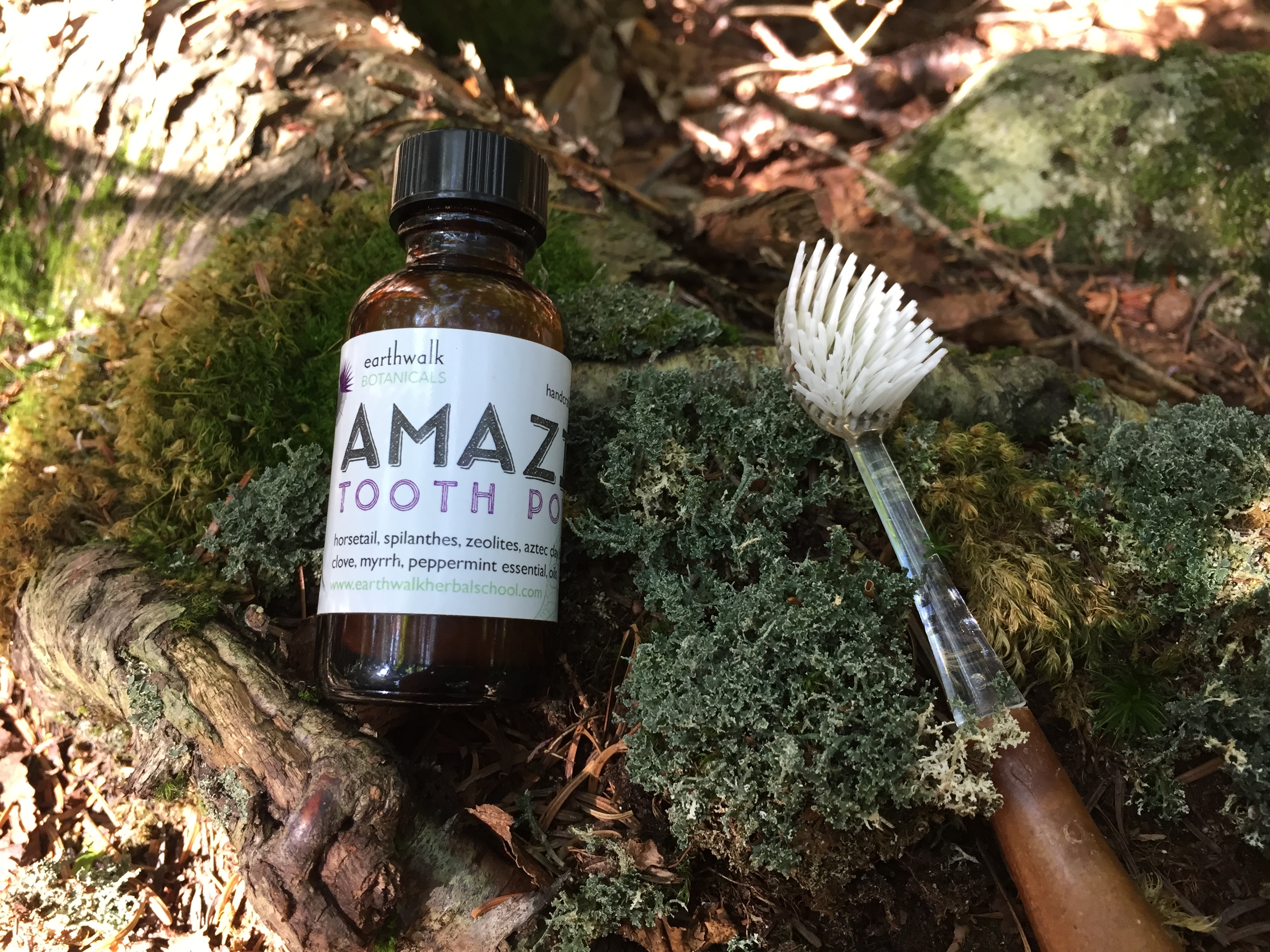 Congratulations to the graduated Community Herbalists of 2022!
Want to learn more about our apprenticeship programs? Find out more.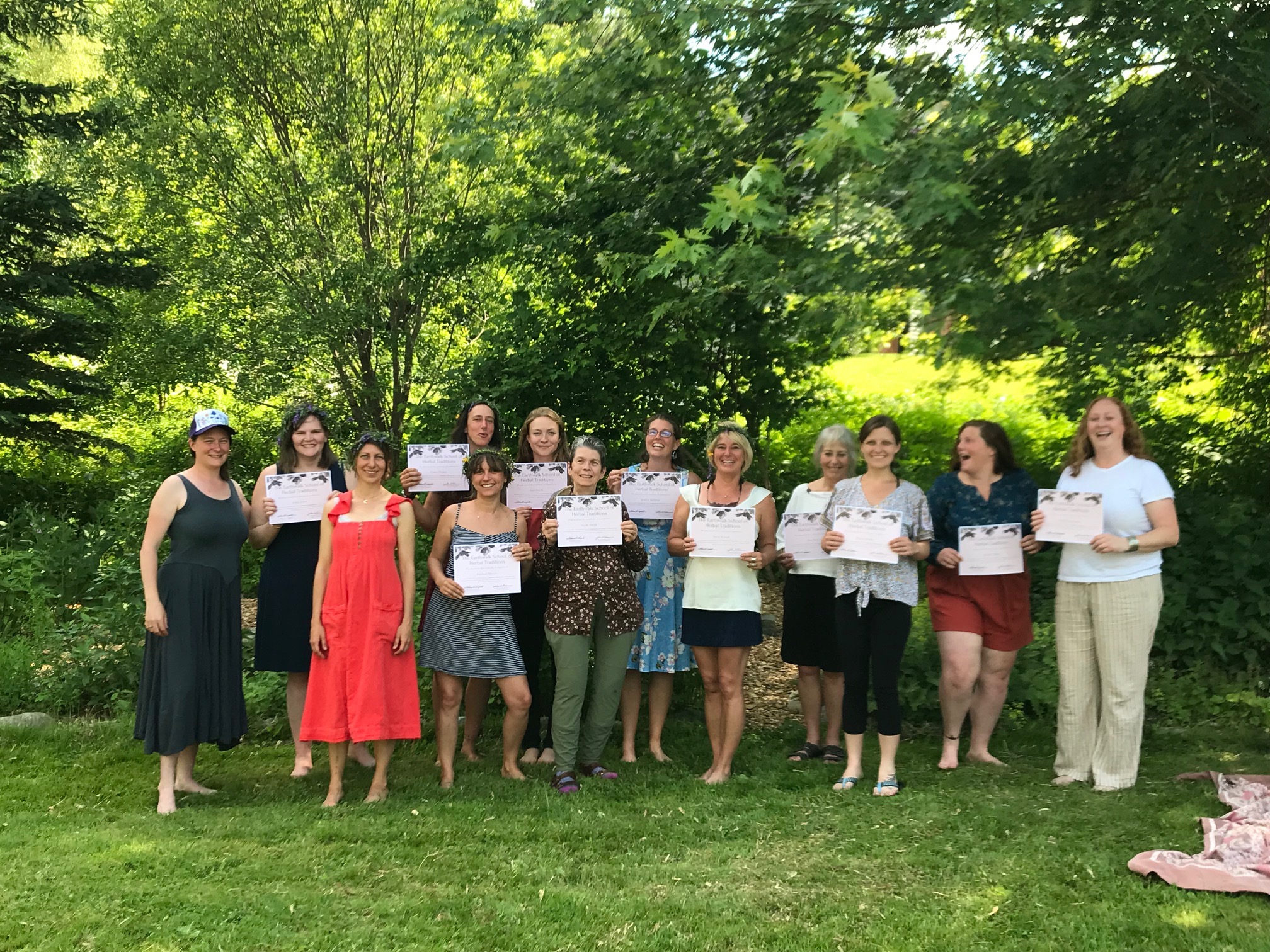 Upcoming Workshops and Events:
Approaching Addiction and Trauma with Herbal Tonics and Mindfulness Practices with Melanie Rose Scofield- Sunday, November 6th, 10am-4pm at the Wild Island Center, Mount Desert, ME.  $75 per person.  We welcome you to a day-long intensive led by Earthwalk School director, Melanie Scofield.  Together we will deepen our understanding of trauma and addictions and learn how the Herbalist can play a significant role in the recovery process.  We will discuss herbal protocols as a tool of healing, and explore meditation and reflection practices that we can then offer to those on the path to recovery.  This is a workshop for herbalists, or for anyone looking to expand their knowledge of natural protocols for working with trauma and addictions. To register, please visit www.wildislandcenter.com
Approaching Addictions and Trauma with Herbal Tonics and Mindfulness Practices with Melanie Rose Scofield- This same intensive will be held again at Blackbirds Daughter in Barrington, NH.  Saturday, November 12th, 10am-4ishpm. $75 per person.  To register for this location, please visit www.blackbirdsdaughter.com
Frayed Wires- Tending to our Nervous System with Herbs and Flower Essences with Andrea Webb- Zoom class!  Monday November 7th, 6-8PM EST.  $25 per person.   Join Herbalist Andrea Webb of Every Light Wellness as she shows us some ways in which our body responses to stress can help indicate which herbs to work with, and how to differentiate between the energetics of various symptom patterns. To register, please email Melanie mroseherbs@yahoo.com and send Venmo payment to @Melanie-earthwalk-school
Wild Carrot: Contraception, Care, and Community- with Mischa Schuller– Monday, November 28th. Zoom Class. 6-8PM. $25 per person. Through a combination of clinical stories, images, and experiential exploration, Mischa will cover how to engage with Wild Carrot in a thoughtful and safe manner. Learn the history and powerful ways the connect with this fascinating and common herb. To register, please email mroseherbs@yahoo.com  Payments can be made with Venmo @Melanie-earthwalk-school
Clinical Pearls with Margi Flint and Melanie Scofield- Zoom Class. Tuesday, December 13th, 4-6PM EST. $25 per person. Margi and Melanie have been in private practice for a combined total of 63 years! Gulp! Join us in this session as we discuss the things that weren't taught in herbal school. Healthy boundaries, healthy relationship with money, creating safe space, what to do with triggers….This is going to be juicy! To register, please email mroseherbs@yahoo.com and send Venmo payment to @Melanie-earthwalk-school
To find out more about any of our programs, please send a message using the form below.