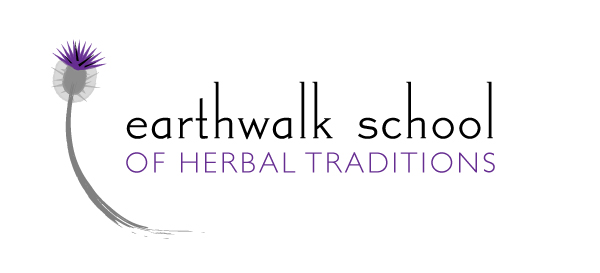 Earthwalk teachers are passing down the wisdom of local and global herbal traditions to individuals, families, and aspiring practitioners. 
We offer classes, workshops, and experiential learning opportunities that explore a broad array of natural healing modalities to improve body, mind, and spirit.
Apprenticeship
This seven-month certification course provides students with a solid foundation in herbalism and prepares them for the Advanced Training.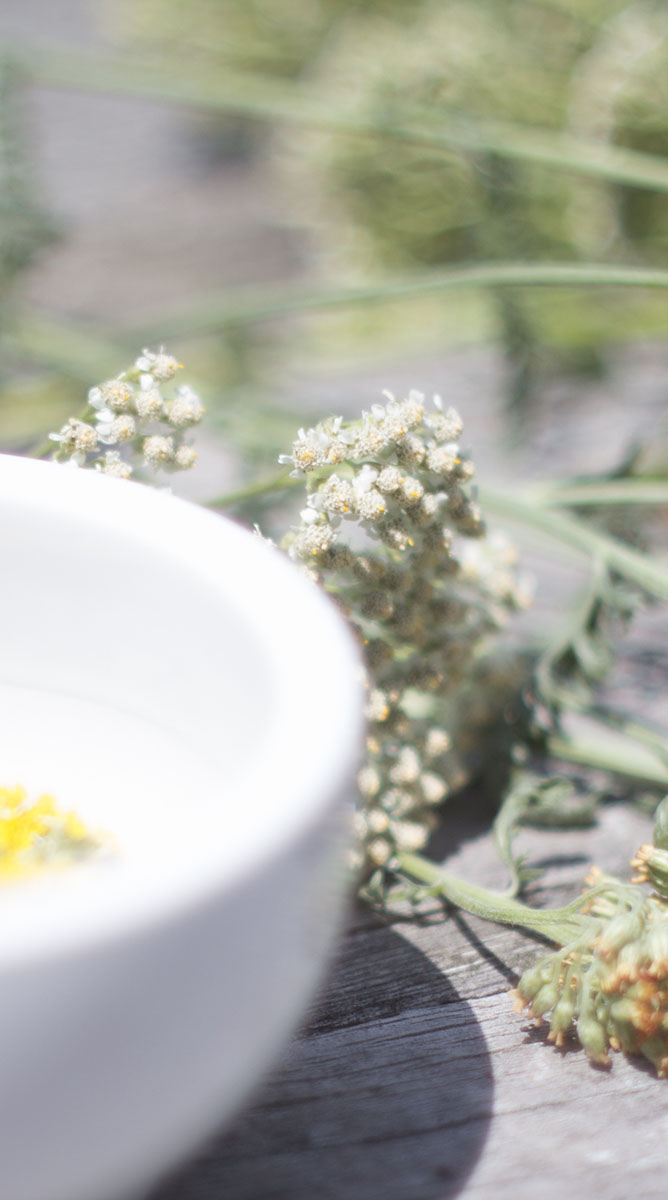 Classes and Workshops
Earthwalk offers a variety of classes and programs throughout the year that appeal to both entry-level and established herbalists.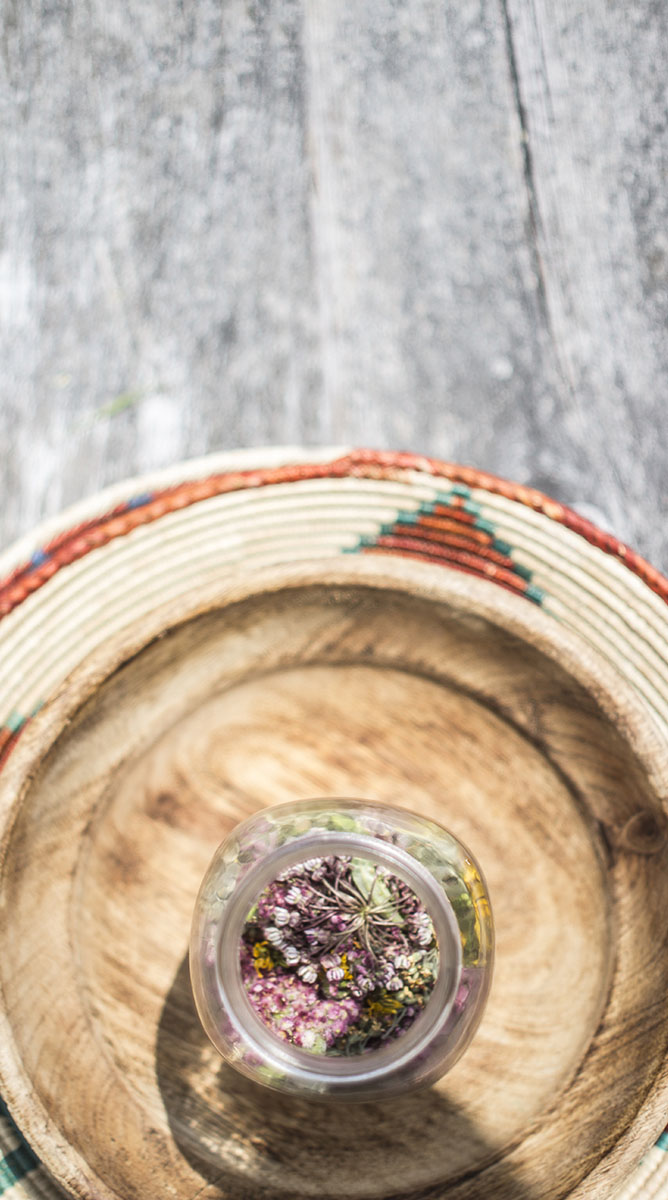 Melanie Rose Scofield
Melanie Rose Scofield is an herbalist, health educator, and the director and founder of the Earthwalk School of Herbal Traditions.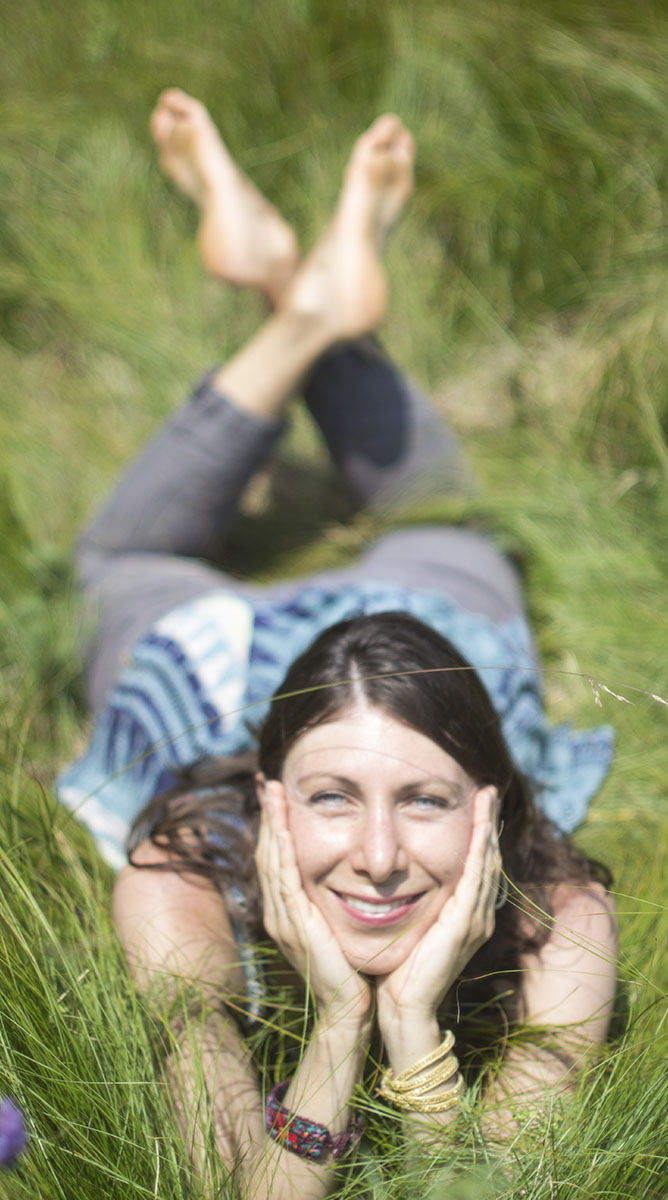 Earthwalk Botanicals
We have launched a small product line on Etsy!  All proceeds of Earthwalk Botanicals go to support our scholarship program, United Plant Savers,  and our educational herbal clinic.  Please support our efforts by purchasing these wonderful products!  http://www.etsy.com/shop/earthwalkbotanicals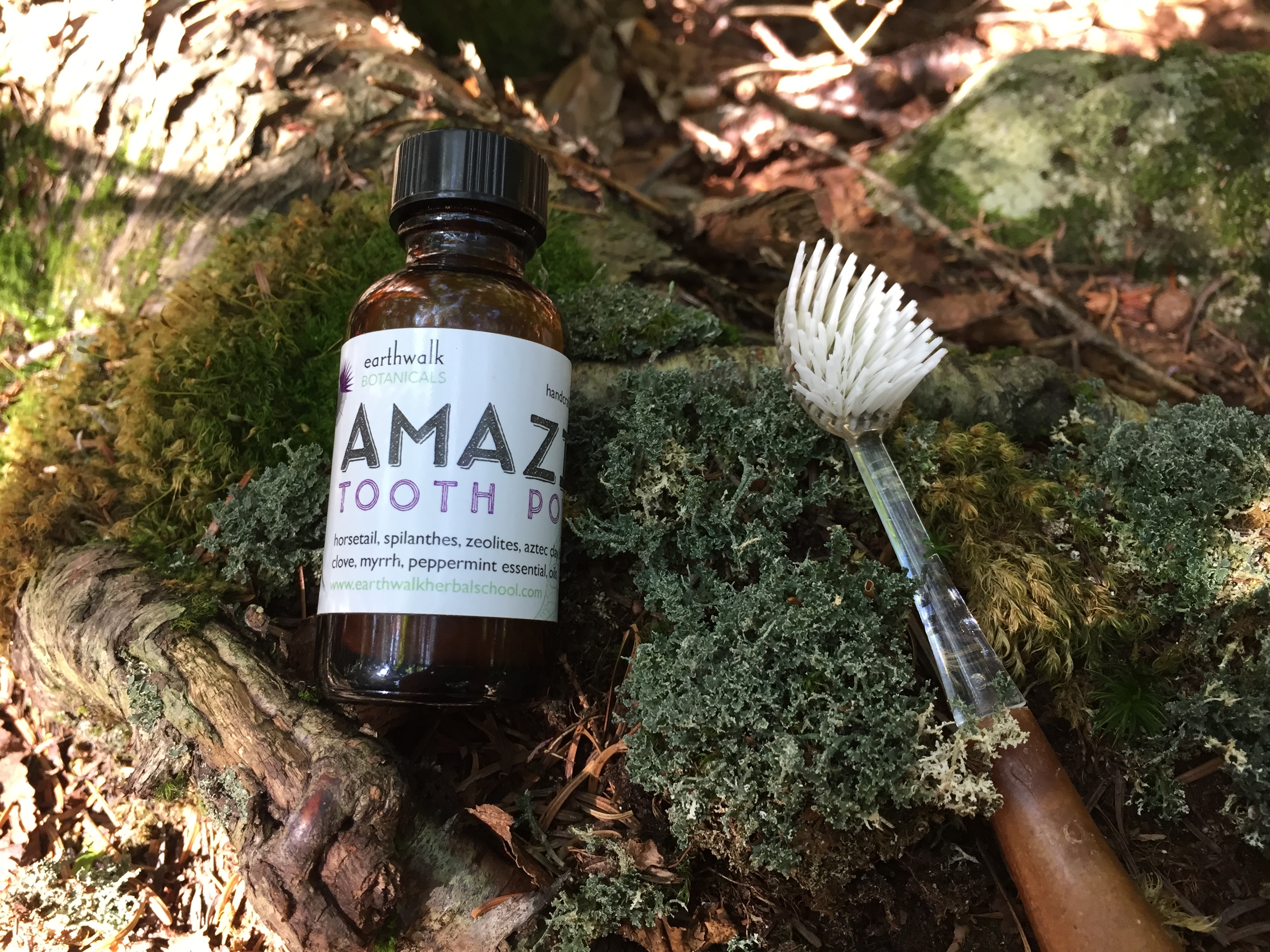 Congratulations to the graduating Classes of 2020!
Want to learn more about our apprenticeship programs? Find out more.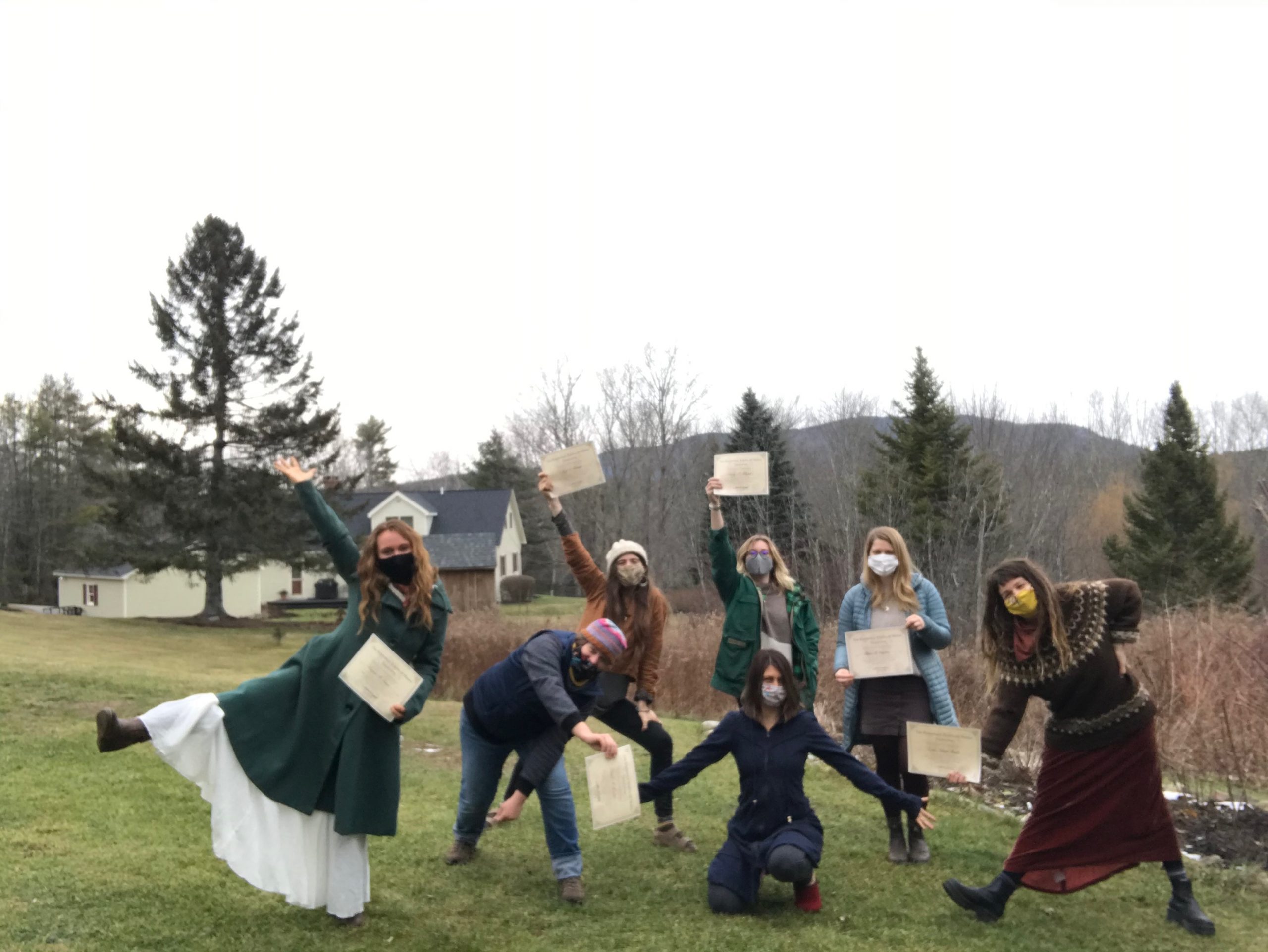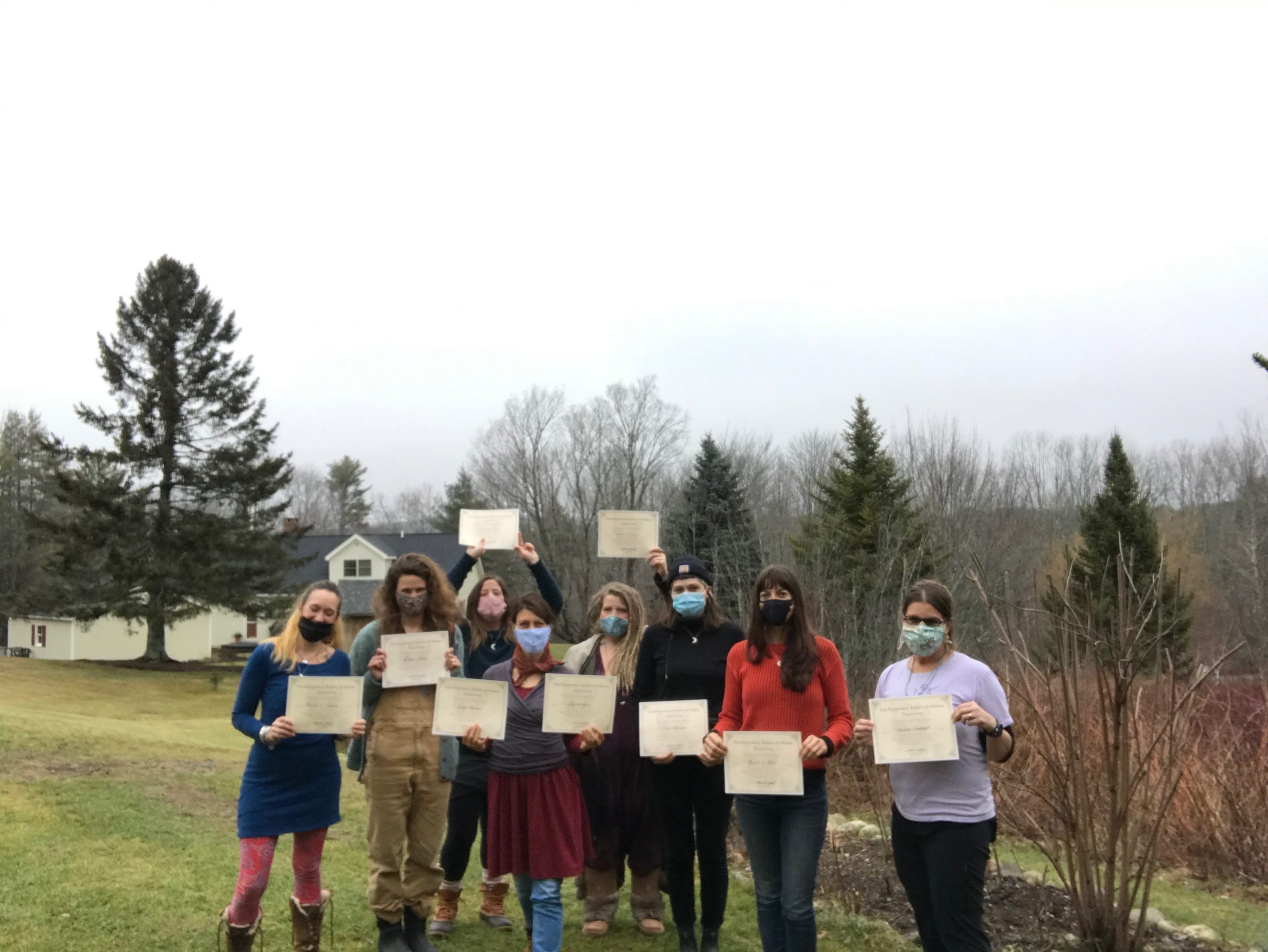 Upcoming Workshops and Events:
May 31: Annual Medicinal Plant Sale! 10am-3PM 
Jean Mauck of 5 Sisters Herbs and Paula Fulford will be bringing their beautiful medicinal seedlings and mature plants.  Details will be coming about pre-ordering, along with a list of available plants.  Also, we will be having several herbal vendors for the day, so stop by and peruse our fabulous Maine herbal offerings!
Just Breathe with Pat Harpell. June 23rd. 2-4pm. $10 per person. Location: 14 Camrock Dr. in the backyard.  Pat will show you how to integrate breath work into your health routine.  Suitable for anyone who is breathing. Do yourself a favor and swing on by!  You whole being will be glad you did.  All lungs are welcome!  RSVP required along with a COVID check upon attending.
Planning an Herb Garden- Wednesday July 7th, 2-4pm. $10 per person.  Pat will teach you the basics of planning, planting, and maintaining a garden that is built with the intention of nourishing yourselves, the plants, and the Earth. We will explore garden intention, soil, sun, wind, and giving gratitude to Gaia for supporting our efforts. RSVP required for attending and a COVID check upon attending.  Class will be in the backyard at 14 Camrock Dr. Please contact Melanie to attend 617-755-8063
Crafting your Own Bitters– ZOOM class! Thursday,  April 29th 11am-12:30pm. Bitters are great! We know for a fact they help us to digest our foods better, but there are some bitters that are better suited for some people that may not be the best for you!  (Better Bitters! lol) Melanie Scofield will address the best herbs of choice to add to your personal bitters blend and how to create the best herbal blends in regards to your personal constitution, what plants work synergistically together, and what actions you want to get out of them. For example, do you have difficulty digesting fats or proteins?  Do you have heartburn, or sluggish digestion? All of this will be addressed with time for Q and A at the end.   Please call to RSVP 617-755-8063.  We'll take down your email address and send you a zoom link before the class begins.  $15 per person.
Medicinal Plant Walk- with Pat Harpell at Erickson Fields Preserve. Sunday July 18th 10-11:30am. $10 person.  Learn to identify native Maine medicinal plants and learn about when to harvest, what parts are used, and how they can improve our health! RSVP and an email will be sent out with updates.
To find out more about any of our programs, please send a message using the form below.