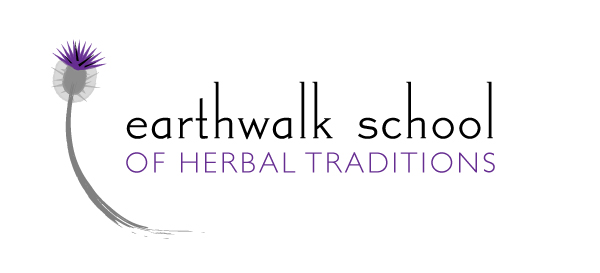 Earthwalk teachers are passing down the wisdom of local and global herbal traditions to individuals, families, and aspiring practitioners. 
We offer classes, workshops, and experiential learning opportunities that explore a broad array of natural healing modalities to improve body, mind, and spirit.
Apprenticeship
This seven-month certification course provides students with a solid foundation in herbalism and prepares them for the Advanced Training.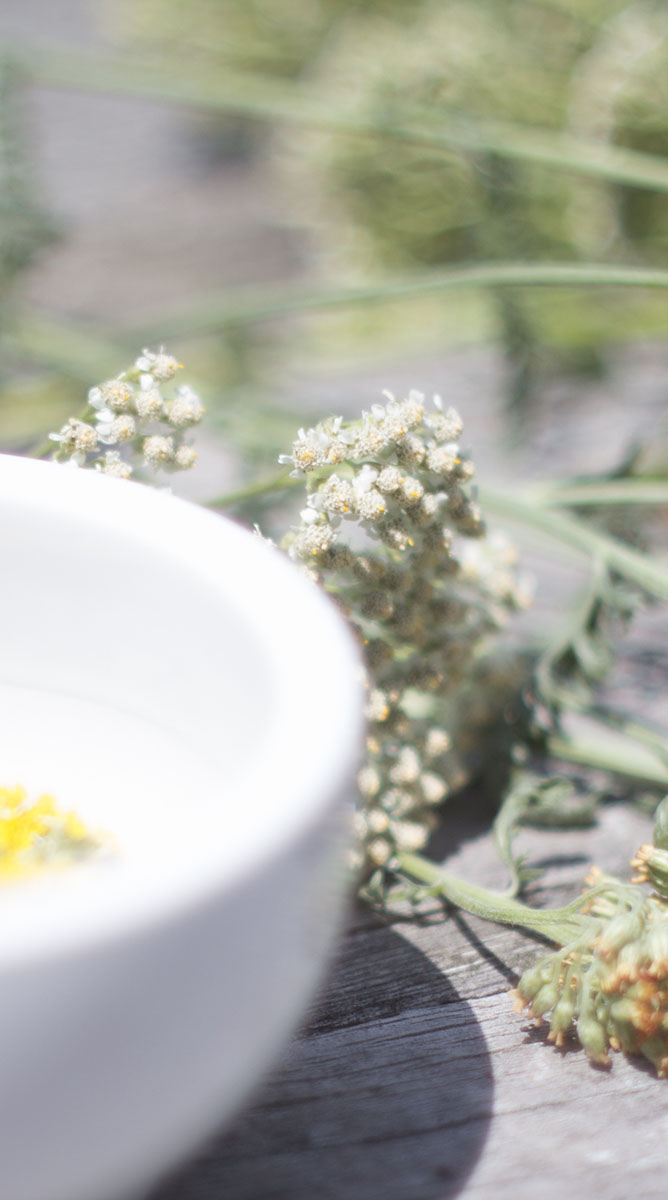 Classes and Workshops
Earthwalk offers a variety of classes and programs throughout the year that appeal to both entry-level and established herbalists.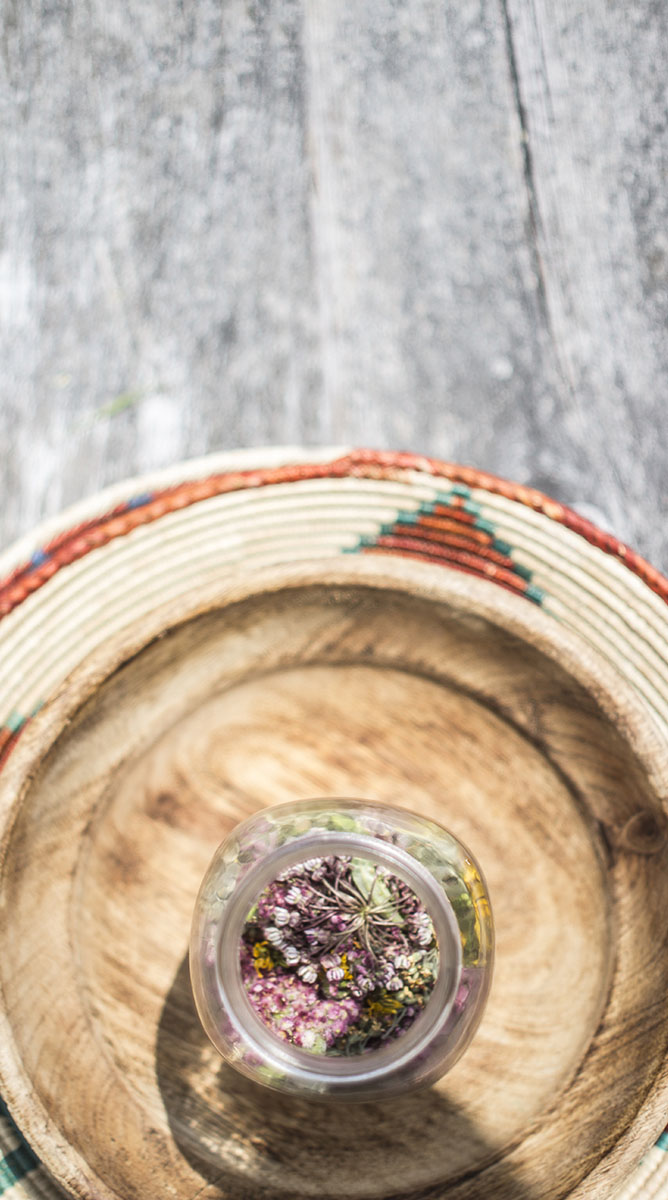 Melanie Rose Scofield
Melanie Rose Scofield is an herbalist, health educator, and the director and founder of the Earthwalk School of Herbal Traditions.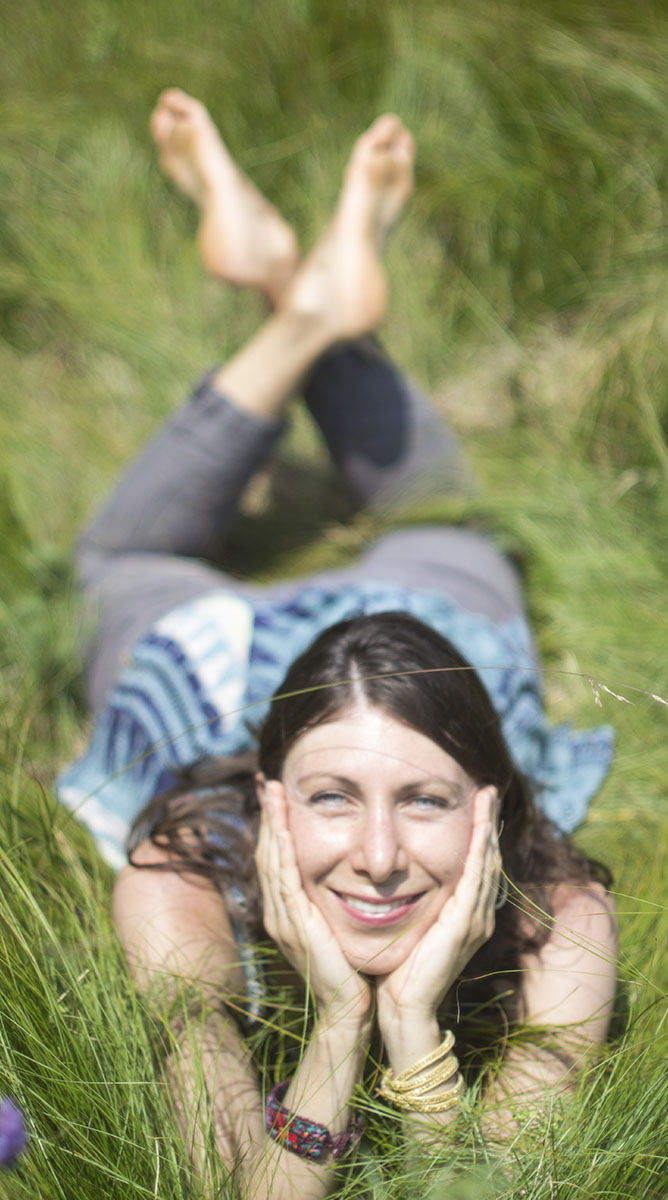 Earthwalk Botanicals
We have launched a small product line on Etsy!  All proceeds of Earthwalk Botanicals go to support our scholarship program, United Plant Savers,  and our educational herbal clinic.  Please support our efforts by purchasing these wonderful products!  http://www.etsy.com/shop/earthwalkbotanicals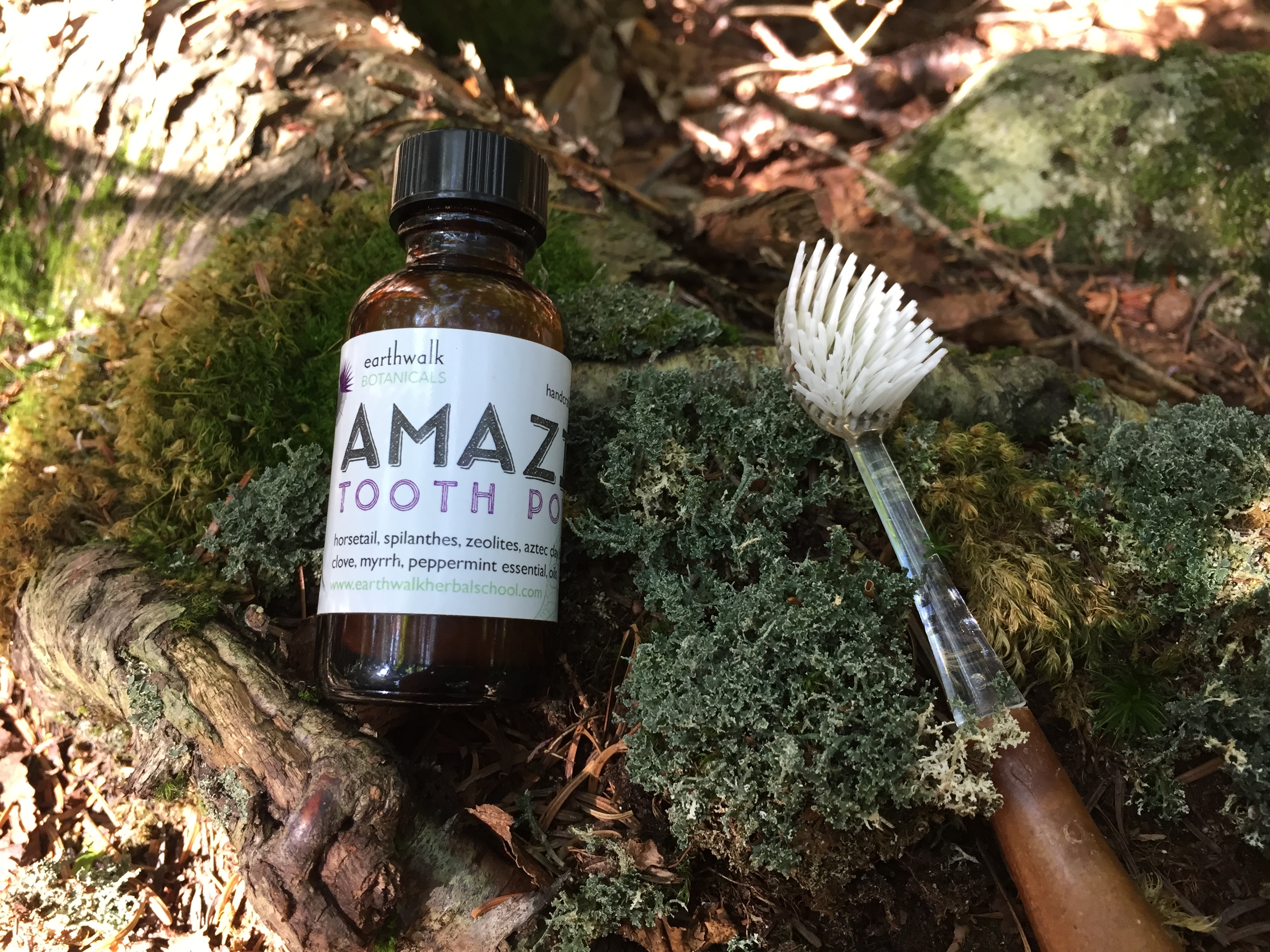 Congratulations to the graduating Classes of 2021!
Want to learn more about our apprenticeship programs? Find out more.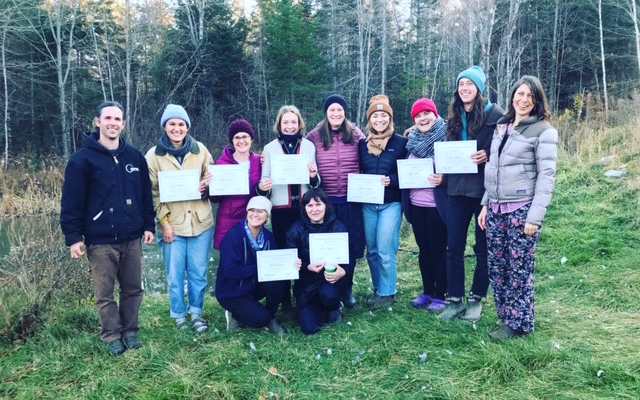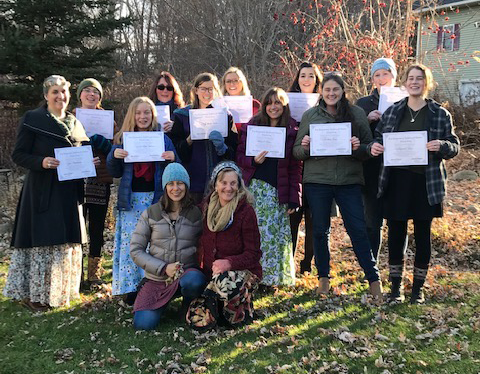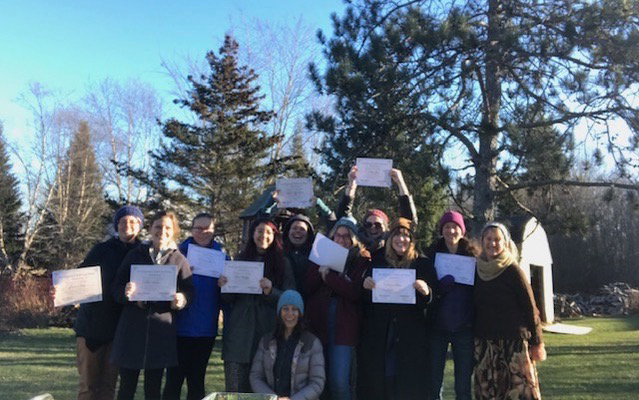 Upcoming Workshops and Events:
Crafting your Own Bitters– ZOOM class! Tuesday, March 10th.  Register thru Merryspring Nature Center. Bitters are great! We know for a fact they help us to digest our foods better, but there are some bitters that are better suited for some people that may not be the best for you!  (Better Bitters! lol) Melanie Scofield will address the best herbs of choice to add to your personal bitters blend and how to create the best herbal blends in regards to your personal constitution, what plants work synergistically together, and what actions you want to get out of them. For example, do you have difficulty digesting fats or proteins?  Do you have heartburn, or sluggish digestion? All of this will be addressed with time for Q and A at the end.
Covid Care-ZOOM class with Clinical Herbalist, Tommy Priester.  Wednesday, February 23rd.  6-8PM.  $25 per person.  A recording will be available. Ever since the pandemic began, Tommy has been teaching people how to boost their immune system naturally, how to treat various stages and expressions of Covid, and how to heal from some of the lingering post-viral effects.  Tommy Priester has a full-time, bustling, clinical practice in Concord, Massachusetts.  This is an exciting opportunity to learn from one of Melanie's teachers and from someone who has been on the front-lines of herbal Covid Care.  In this class you will learn solid protocols and there will be time for questions and answers.  To register, please call or email Melanie thru the contact form.  617-755-8063
First Aid with 7Song! ZOOM class.  Tuesday, February 22nd. 2-4PM $25 per person.  A recording will be available. We are so excited to have 7Song join us to share his area of expertise.  7Song is a well-known herbalist, teacher, and naturalist residing in Ithaca, NY.  He is the director and main instructor at the Northeast School of Botanical Medicine and is a founding member and clinical herbalist at the Ithaca Free Clinic.  7Song will teach us his favorite and most effective ways to treat burns, wounds, dental issues….etc, and will be open to lots of questions and answers.  To register, please contact Melanie 617-755-8063
To find out more about any of our programs, please send a message using the form below.